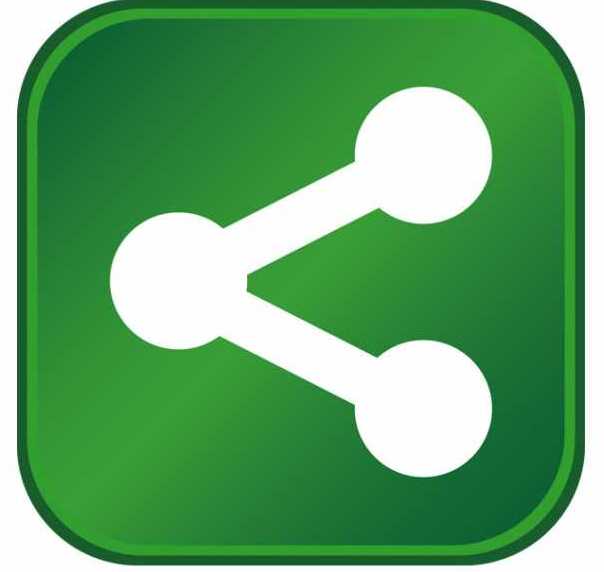 D.A. Inc., a Japanese-owned company that manufactures plastic injection molded parts for the automotive industry, announced plans to expand its operations in Charlestown, Indiana, creating up to 21 new jobs by 2016.
D.A. Inc. and its parent company, Kojima Industries, will invest $10.6 million to construct and equip a 38,000-square-foot facility at the River Ridge Commerce Center to restart manufacturing operations in Charlestown. The facility will supply its Midwest customers, including Toyota and Honda, with plastic clamps, clips and protectors.
"Indiana continues to create a low-cost, low-regulation business environment that is garnering attention and attracting new companies to the state from across the globe," said Eric Doden, president of the Indiana Economic Development Corporation. "But D.A. Inc.'s commitment to its community and its choice to expand here demonstrate the ongoing importance of our state's foundation. The values we hold and live every day as Hoosiers are vital to our economic success."
The new facility will complement D.A. Inc.'s existing distribution center and corporate office in Charlestown. The company, which also has a facility in New Mexico, currently employs 20 full-time associates in Indiana and expects to begin hiring for technical and manufacturing positions next year. Interested applicants may learn more about open positions at www.daiwa-da.com/about/employment/.
"The sincere hospitality and support shown to us over the years by the city of Charlestown, Clark County, the State of Indiana, One Southern Indiana and the residents of this community is what attracted us here in 1988 and it remains the primary reason we chose to expand our operation here," said Kenji Kanii, president and chief operating officer of D.A. Inc. "We are invested in this community and its citizens, not only as a business partner, but also as our friends and neighbors."
The Indiana Economic Development Corporation offered D.A. Inc. up to $150,000 in conditional tax credits based on the company's job creation plans. These tax credits are performance-based, meaning until Hoosiers are hired, the company is not eligible to claim incentives. At the request of One Southern Indiana, the River Ridge Development Authority will consider additional property tax abatement and incentives.
"This is the sixth time Kojima Industries and D.A. Inc. have announced substantial growth in our community," said Charlestown Mayor Bob Hall. "Because they are such a tremendous corporate citizen and community partner and have a long history providing jobs for Hoosier families, we are delighted Charlestown has once again been selected as the best place for their investment. We appreciate everything they have done here for over two decades and we look forward to many more years of their continuing success."
Indiana is home to the highest concentration of private sector manufacturing jobs in the nation and led the nation in manufacturing job growth in 2014, adding more than 24,000 new manufacturing jobs.
About D.A. Inc.
Established in 1988 and opening offices in Charlestown, Indiana the next year, D.A. Inc. is a custom plastic injection molder to the automotive industry, specializing in plastic clamps, clips and protectors. D.A. Inc. received ISO TS16949-2002 certification in 2006. It has been recognized as an industry leader several times, receiving the prestigious New United Motor Manufacturing Supplier Superior Award for Cost Quality and Delivery in 2003, 2004 and 2005. In 2009, D.A. Inc. was the winner of the Toyota Supplier Launch Performance Award and, in 2013, the Toyota Supplier Quality Performance Achievement Award. To learn more about D.A. Inc. and their products, please see their website at www.daiwa-da.com.
About IEDC
The Indiana Economic Development Corporation (IEDC) leads the state of Indiana's economic development efforts, focusing on helping companies grow in and locate to the state. Governed by a 12-member board chaired by Governor Mike Pence, the IEDC manages many initiatives, including performance-based tax credits, workforce training grants, public infrastructure assistance, and talent attraction and retention efforts. For more information about the IEDC, visit www.iedc.in.gov.