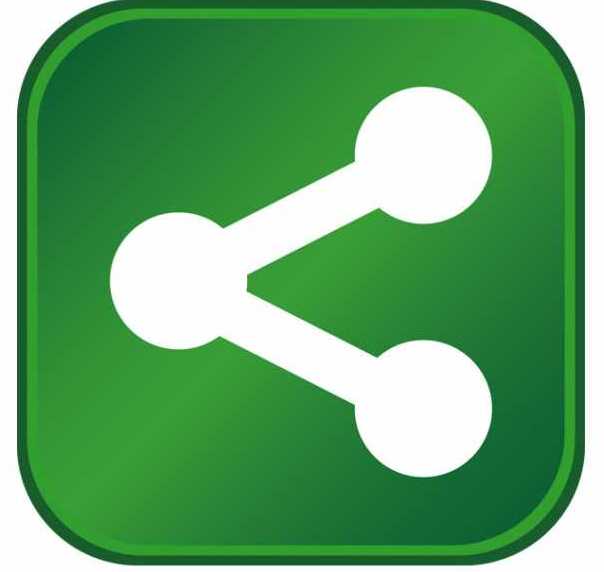 Governor Mitch Daniels joined executives from Advanced Metal Technologies of Indiana, Inc. (AMT), a member of the Whitesell Group of companies, today to announce the company will locate its operations here, creating up to 350 new jobs by 2015.
In December 2011, AMT acquired the assets of MKM Machine Tool Company, Inc. which had operated in Jeffersonville since 1953. AMT, which manufactures complex metal and plastic parts for the automotive and industrial markets, will invest $19 million to lease, renovate and equip the 310,000 square-foot former MKM plant at 100 Technology Way.
"It is no longer a surprise to anyone when a great company like AMT chooses Indiana, given seven consecutive years of record jobs commitments and top ratings in every analysis of business attractiveness," said Daniels. "But you're going to see more and more businesses select Southeast Indiana, which is rapidly becoming one of our most requested sites."
AMT, which opened the doors of its Jeffersonville facility in December, has already hired more than 130 associates, including 106 former MKM employees. It plans to continue to fill production, engineering, sales, administrative and management positions over the next few years. Interested applicants should send resumes to hr@advmetaltech.com.
"With our world-class design, engineering and manufacturing capabilities, the future looks bright for AMT," said Neil Whitesell, owner and chief executive officer of Whitesell Group. "Indiana was selected as the location for AMT because of the state's pro-business climate and strong workforce. AMT is committed to the state and will continue to invest, create new jobs and be a new model for American manufacturing."
Founded in 1970, Whitesell Group operates manufacturing and distribution facilities at 14 locations across North America. In addition to AMT in Jeffersonville, the group also operates Whitesell Indiana which has operations in Avon and Plainfield.
The Indiana Economic Development Corporation offered Advanced Metal Technologies of Indiana, Inc. up to $200,000 in training grants based on the company's job creation plans. These incentives are performance-based, meaning until Hoosiers are hired, the company is not eligible to claim incentives.
"The city of Jeffersonville is excited to welcome AMT to southern Indiana," said Jeffersonville Mayor Mike Moore. "To attract a company of this caliber to our corporate community is indicative of Jeffersonville's open arms approach to new business attraction and job creation."
AMT's plans to locate in Clark County come on the heels of Amazon.com's recent announcement that it will open its fifth Indiana fulfillment center in Jeffersonville, adding more than 1,000 new jobs over the next few years. Amazon officials said Indiana's business-friendly approach has supported the continued expansion of the Fortune 500 company in the Hoosier State, which is home to thousands of Amazon employees.
About AMT
AMT manufactures precision parts in both metal and plastic for the automotive and industrial markets. The company operates Hydromat rotary transfer machines, CNC turning and milling machines, screw machines, injection molding machines and other supporting equipment. AMT is registered to the international automotive standard TS 16949:2009 and to ISO 9001:2008.
About Whitesell Group
Whitesell Group is comprised of several companies that represent a leading market supply position of engineered fasteners, complex specialty cold formed parts, CNC precision machined components, sheet metal fabrications / stampings, and Class C components to the automotive, lawn and garden, appliance, and other industrial markets. Established in 1970, Whitesell Group has nine-figure revenues, selling its products through numerous manufacturing and distribution locations throughout North America. For more information, visit www.whitesellcorp.com.
About IEDC
Created by Governor Mitch Daniels in 2005 to replace the former Department of Commerce, the Indiana Economic Development Corporation is governed by a 12-member board chaired by Governor Daniels. Dan Hasler serves as the chief executive officer of the IEDC.
 The IEDC oversees programs enacted by the General Assembly including tax credits, workforce training grants and public infrastructure assistance. All tax credits are performance-based. Therefore, companies must first invest in Indiana through job creation or capital investment before incentives are paid. A company who does not meet its full projections only receives a percentage of the incentives proportional to its actual investment. For more information about IEDC, visit www.iedc.in.gov.