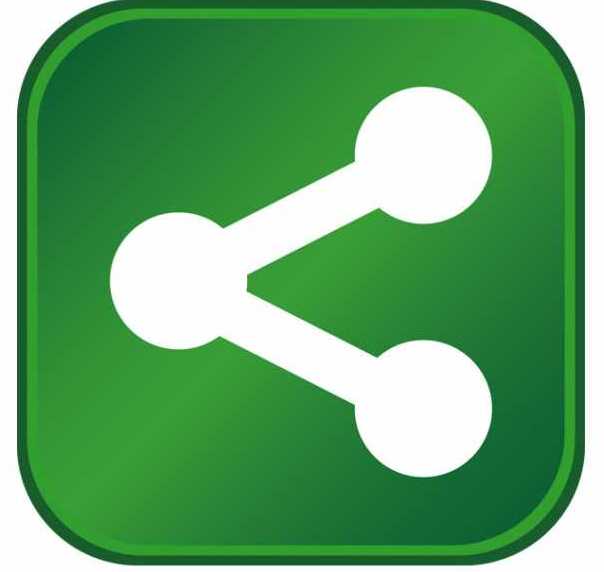 Bridgestone Retail Operations, a subsidiary of Bridgestone America, expects to open 58 company-owned tire and automotive service centers across the U.S. this year as part of its continued growth strategy. Chain Store Age reports that 18 locations are on track to open before the end of April.
Bridgestone Retail Operations operates more than 2,200 retail locations across the U.S. under the banners of Firestone Complete Auto Care, Tires Plus, Hibdon Tires Plus, and Wheel Works. The projected 2021 openings follow the debut of 52 new locations in 2020 amid the ongoing COVID-19 pandemic, reports CSA.
"We are excited to continue expanding our retail footprint in 2021 as we solidify our position as the most trusted tire and automotive service provider in every neighborhood we serve," said Marko Ibrahim, president, Bridgestone Retail Operations.
As part of Bridgestone Tires4Ward recycling program, used tires removed from service at each of the new stores will have a beneficial next use, the company said. Tires can find new life in rubberized asphalt, construction materials and landscaping mulch.