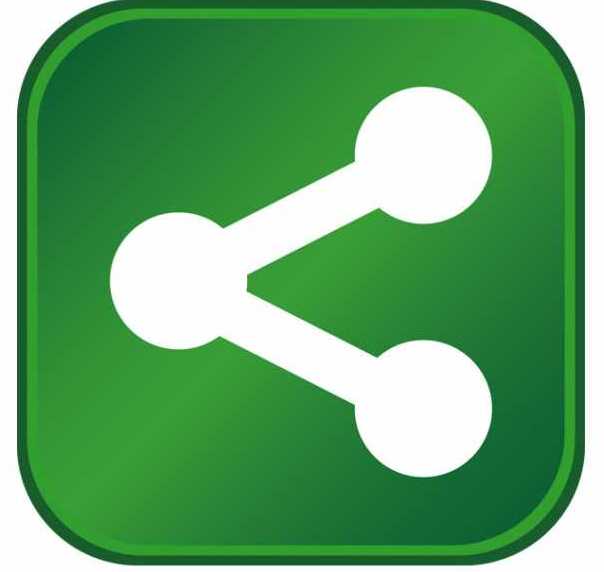 Brose Tuscaloosa Inc. announced at the board meeting of the Tuscaloosa County Industrial Development Authority (TCIDA) to invest US$4.1 million and create approx. 30 new jobs by 2011 to accommodate future production of engine cooling fans for BMW in Spartanburg, S.C. and seat components for VW in Chattanooga, TN.
The production facility will be increased by 39,000 sqft and production will involve state-of-the-art assembly and testing equipment. The expansion will not only bring new jobs to the area but more importantly, due to the two additional OEM's, stability and future growth opportunities through a diversified product range.
Carl Jamison, Chairman of the Tuscaloosa County Industrial Development Authority (TCIDA) said that Brose is a premier global automotive supplier and its growth here in Tuscaloosa county speaks well of its good management, a strong and capable workforce in a pro-business environment.
Dara Longgrear, Executive Director of the Tuscaloosa County Industrial Development Authority (TCIDA) mentioned that it was the right strategy of TCIDA to support its Existing Industry in Tuscaloosa County to add additional customers to their customer base.
Tuscaloosa County is strategically located in the heart of one of the most productive and emerging regions in North America and in close proximity to several  EM's like VW, Honda, Nissan, Toyota, Hyundai and Kia, but also BMW. Due to the location advantages of Tuscaloosa County, manufacturing and industrial leaders have been able to maintain successful enterprises in this area. Further, they have found a workforce and a business-minded community that supports and facilitates the success companies need in today's tough economy.
Brose is a global partner of the international automotive industry supplying more than 40 vehicle brands and leading producer of door systems, seats, latch modules and drive systems. Worldwide more than 13,000 employees in 21 countries are engaged in developing and producing mechatronic components. Brose ranks amongst the multinational companies who stand by their social responsibility to their customers, business partners and employees.
Today Brose's facility in Vance/AL is a Just-In Sequence supplier of door systems to MBUSI (Mercedes-Benz U.S. International). The plant has been recognized as outstanding automotive supplier in Alabama and is a winner of multiple continuous improvement awards.