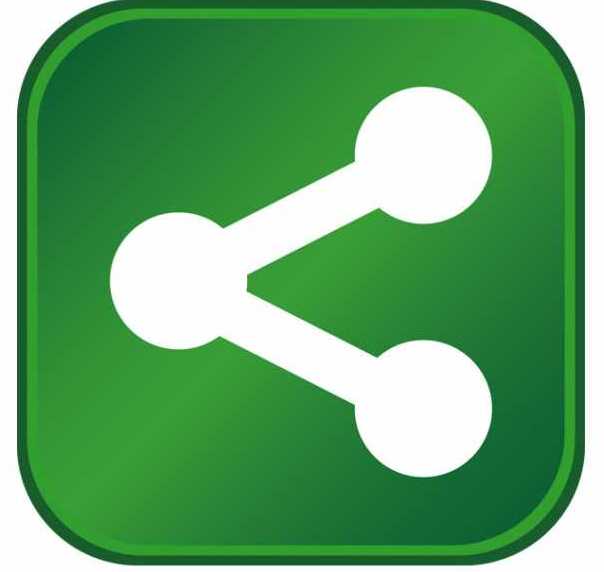 Mercedes-Benz USA (MBUSA) officially celebrated the grand opening of its new west coast office in Long Beach, California.  The ribbon-cutting ceremony for the new 1.1 million square-foot-facility, included remarks from Stephen Cannon, Mercedes-Benz USA President and CEO and Robert Garcia, Mayor of Long Beach.
"This is a monumental year for MBUSA. From the move of our headquarters to Atlanta, to launching exciting new vehicles like the Mercedes-AMG GT S and racing towards another record sales year – the future has never looked better for Mercedes-Benz," saidStephen Cannon, president and CEO of MBUSA.  "This new facility is proof of our commitment to look at every facet of our business - from people, process to bricks and mortar- and maintain a laser focus on delivering a world-class experience for our customers."
"We are excited to welcome Mercedes Benz to Long Beach, and especially grateful that they've chosen this historic site," said Robert Garcia, Mayor of Long Beach.  "The stellar reputation of Mercedes and their commitment to quality are a perfect fit for Douglas Park and a great addition to the Long Beach economy."
Consisting of two buildings totaling 1,091,754 sq. ft. on a 52.2 acre lot, is the home of MBUSA's Vehicle Preparation Center, Western Region Sales Operations and Mercedes-Benz Academy Offices.  The historic location opened in 1941 as home to the Douglas Aircraft Company and later served as the Boeing 717 aircraft manufacturing facility until closing in 2006.  The facility is located across the street from the Long Beach Airport in a mixed-use development known as Pacific Pointe at Douglas Park.
The new facility will include the following business operations:
·         VEHICLE PREPARATION CENTER – The Vehicle Preparation Center is responsible for ensuring Mercedes-Benz vehicles are ready to deliver once they arrive in the United States.  Distribution tasks include receiving vehicles from vessels, inventory management for the U.S. market, port of entry services, shipping and wholesaling of vehicles.  Quality tasks include vehicle inspection and factory quality checks.  MBUSA operates three Vehicle Preparation Centers located in Baltimore, MD, Brunswick, GA and Long Beach, CA.
·         WESTERN REGION OFFICE – The MBUSA Western Region supports 84 dealerships with sales and fixed operations across 12 states including Alaska, Arizona, California, Hawaii,  Idaho, Montana, Nevada, New Mexico, Oregon, Washington, Texas and Utah.  MBUSA has three other regional offices in the U.S.: Montvale, NJ, Rosemont, IL and   Jacksonville, FL.
·         MERCEDES-BENZ ACADEMY - Mercedes-Benz Academy provides training to dealership and MBUSA employees. Mercedes-Benz Academy conducts instructor-led training, eLearning, virtual classrooms, peer-to-peer training, and mobile learning to ensure that customer-facing personnel have the information and ability to deliver to the highest professional service. MBUSA operates Mercedes-Benz Academy Centers in Houston, TX, Itasca, IL, Jacksonville, FL and Montvale, NJ.
About Mercedes-Benz USA
Mercedes-Benz USA (MBUSA), headquartered in Atlanta, is responsible for the distribution, marketing and customer service for all Mercedes-Benz products in the United States.  MBUSA offers drivers the most diverse lineup in the luxury segment with model lines ranging from the sporty CLA-Class four-door coupe to the flagship S-Class and the Mercedes-AMG GT S.
MBUSA is also responsible for Mercedes-Benz Vans and smart products in the U.S. More information on MBUSA and its products can be found at www.mbusa.com, www.mbsprinterusa.com and www.smartusa.com.