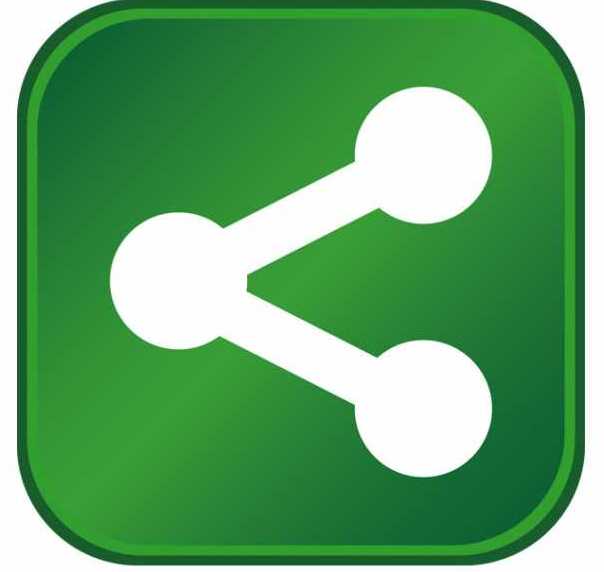 Multimatic Inc., a global automotive engineering and manufacturing company headquartered near Toronto, announced plans to further expand its operations in Indiana, opening a new facility and creating up to 180 new jobs by the end of 2018.
"As a manufacturer with a strong Hoosier team, Multimatic knows first-hand the benefits of doing business in Indiana," Governor Eric J. Holcomb said. "And now with the decision to open a second Indiana manufacturing facility, Multimatic takes its Hoosier team to the next level. We're excited to see a global manufacturer choose Indiana for the second time and look forward to supporting its continued growth in our state."
The Ontario, Canada-based company is investing $40 million to establish Multimatic Indiana - New Haven, which will be a 125,000-square-foot manufacturing facility at 2802 Adams Center Road in New Haven. With renovations and pre-production preparations currently underway, the company plans to launch operations later this year, producing advanced, high-strength steel components for vehicle body structures.

This new facility will be Multimatic's second manufacturing facility in Indiana, with an existing northeast Indiana facility located in Butler. The company currently employs more than 250 associates in Indiana, and is now hiring for a range of manufacturing positions. Interested applicants may apply online at www.careers.multimatic.com.
"Multimatic chose to establish the factory in New Haven to be close to both its customer base and its existing facility in Butler, something that ensures ongoing production and technical support," said Rick Nafziger, general manager of the new facility. "Also important is the availability of well-trained engineering, technical and manufacturing talent, necessary to making the new plant a success. We are pleased to be established in Indiana, and to expand manufacturing operations here."
The Indiana Economic Development Corporation (IEDC) offered Multimatic Indiana - New Haven up to $1,275,000 in conditional tax credits and up to $150,000 in training grants based on the company's job creation plans. These incentives are performance-based, meaning until Hoosiers are hired, the company is not eligible to claim incentives. The local community will provide additional hiring and training assistance through Northeast Indiana Works. Also, based on preliminary information, Allen County/City of New Haven projects that the investment will qualify for a 10-year abatement of personal (equipment) property taxes.
"The city of New Haven is proud to have Multimatic Inc. as the newest member of our business community," said New Haven Mayor Terry McDonald. "Their expansion into northeast Indiana is further proof of the excellent business climate of our state and particularly the northeast region."
Indiana is a global manufacturing leader, with one in five Hoosiers working in the manufacturing industry, making Indiana home to the highest concentration of manufacturing jobs in the nation. With more than 1 million cars assembled in Indiana each year at the state's five automotive assembly facilities and more than 500 automotive suppliers like Multimatic operating throughout the state, Indiana is home to the second-largest automotive industry in the nation.
About Multimatic
Founded in 1984, Multimatic is a global enterprise supplying engineered components, systems and services to the automotive industry. The company operates plants and offices in more than ten countries across North American, Europe and Asia, serving automotive original equipment manufacturers worldwide. In addition, Multimatic delivers niche vehicle design, development and production for road and race applications. For more information about Multimatic, visit www.multimatic.com.
About IEDC
The Indiana Economic Development Corporation (IEDC) leads the state of Indiana's economic development efforts, focusing on helping companies grow in and locate to the state. Governed by a 12-member board chaired by Governor Eric J. Holcomb, the IEDC manages many initiatives, including performance-based tax credits, workforce training grants, public infrastructure assistance and talent attraction and retention efforts. For more information about the IEDC, visit www.iedc.in.gov.