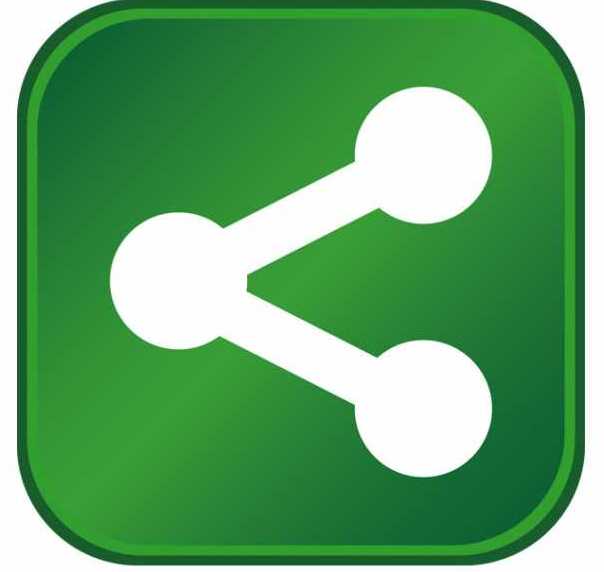 Governor Mike Pence joined executives from Chrysler Group, LLC to announce the company's plans to invest $374 million to expand its operations in north central Indiana, creating up to 1,250 new jobs by 2015.
"Chrysler's choice of Indiana for this landmark project puts all eyes on the Hoosier State today," said Pence. "We are thrilled with the number of career opportunities for Hoosiers, and this marks another important step in the resurgence of the U.S. automotive industry. With our convenient location, talented workforce and pro-business policies, it is no surprise that Indiana is an integral part of this comeback story."
The company will invest approximately $212 million to install additional tooling and equipment to produce eight- and nine-speed transmissions in three of its Kokomo plants, adding up to approximately 400 new jobs. Work on the facilities is expected to begin in the second quarter of this year, with equipment and tooling installation anticipated to begin in the fourth quarter.
In addition, Chrysler Group will acquire the former Getrag facility in Tipton, Ind. and invest $162 million to establish an additional assembly site for the nine-speed transmission. The site is scheduled to be operational by the end of 2014. The company will create up to 850 new positions as part of the project.
"I want to thank the state and local officials who worked with us to make these investments possible. Together, and with the support of our employees, I can assure you that it is truly a privilege for Chrysler to be able to contribute to the growth and development of Indiana," said Sergio Marchionne, chairman and chief executive officer of Chrysler Group.
With this announcement, Chrysler Group has confirmed total investments of more than $1.6 billion in Kokomo for production of the eight- and nine-speed transmissions as well as various other process improvements at all four facilities in the area. The company currently employs more than 6,100 in Kokomo.
The Indiana Economic Development Corporation offered Chrysler Group, LLC up to $11,500,000 in conditional tax credits and up to $200,000 in training grants based on the company's job creation plans. These tax credits are performance-based, meaning until Hoosiers are hired, the company is not eligible to claim incentives. The cities of Kokomo and Tipton have approved additional tax abatement.
"Chrysler's future and the future of Kokomo and north central Indiana are tied together, and that future has never looked brighter," said Kokomo Mayor Greg Goodnight. "Today's announcement is a product of the partnership Mr. Marchionne has developed with Chrysler and state and local officials to revitalize this company, and it shows. It is seen on the factory floors and in the showrooms where sales of Chrysler automobiles outpace competitors."
"Both our region of the state and our community have been greatly strengthened by this announcement," said Tipton Mayor Don Havens. "Tipton welcomes this Chrysler project and the attendant investment with enthusiasm and an appreciation for the economic development engine it promises to be."
According to the U.S. Bureau of Economic Analysis, Indiana's motor vehicle industry is the second largest in the United States, producing more than $9.8 billion in goods. With industry leaders such as Chrysler, Honda, Toyota and Subaru, more than 630 automotive companies call the Hoosier State home.
About Chrysler
Chrysler Group LLC, formed in 2009 to establish a global strategic alliance with Fiat S.p.A., produces Chrysler, Jeep, Dodge, Ram, Mopar, SRT and Fiat vehicles and products. With the resources, technology and worldwide distribution network required to compete on a global scale, the alliance builds on Chrysler Group's culture of innovation, first established by Walter P. Chrysler in 1925, and Fiat's complementary technology that dates back to its founding in 1899.
Headquartered in Auburn Hills, Mich., Chrysler Group's product lineup features some of the world's most recognizable vehicles, including the Chrysler 300 and Town & Country, Jeep Wrangler, all-new Dodge Dart, Ram 1500, Jeep Grand Cherokee SRT8 and Fiat 500. Fiat contributes world-class technology, platforms and powertrains for small- and medium-size cars, allowing Chrysler Group to offer an expanded product line including environmentally friendly vehicles.
About IEDC
Created in 2005 to replace the former Department of Commerce, the Indiana Economic Development Corporation is governed by a 12-member board chaired by Governor Mike Pence. Victor Smith serves as the Indiana Secretary of Commerce and Eric Doden is the president of the IEDC.
The IEDC oversees programs enacted by the General Assembly including tax credits, workforce training grants and public infrastructure assistance. All tax credits are performance-based. Therefore, companies must first invest in Indiana through job creation or capital investment before incentives are paid. A company who does not meet its full projections only receives a percentage of the incentives proportional to its actual investment. For more information about IEDC, visit www.iedc.in.gov.