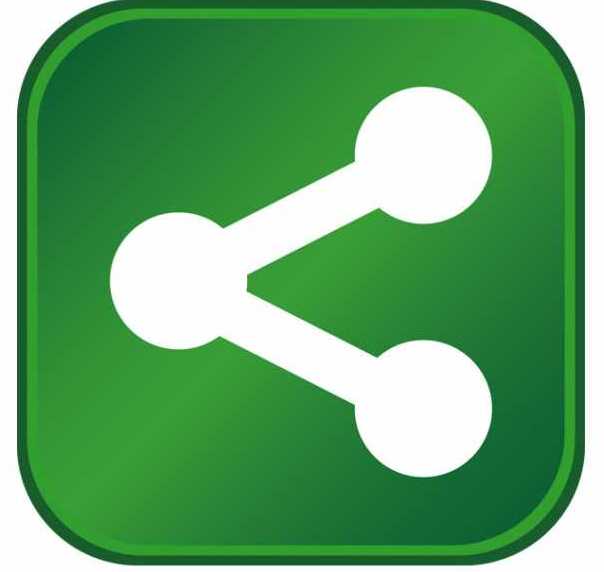 CIT, a materials handling and production machining manufacturer, announced that it will expand its operations here creating up to 20 new jobs by 2010.
CIT, which specializes in the design and production of steel racks, containers, machine cabs and canopies, was recently awarded a three-year contract to produce physical therapy tables for the health care equipment industry.  The company, which will produce 6,000 tables per year, plans to invest $210,000 to renovate an existing 10,000 square-foot building for the new manufacturing line.
"Creating an environment that allows businesses like CIT to grow and thrive in Indiana is paramount to our economic success," said Governor Mitch Daniels. "This Hoosier company is diversifying into a promising new line of work and we're happy to be a part of that."
The ISO 9001:2008 certified company, which currently employs more than 100 associates in Richmond, plans to begin hiring assembly associates, managers and quality engineers next month as renovations are completed and the facility is readied for production.
"Due to the ups and downs of the automotive industry, we have constantly worked on diversifying our products and customer base; by landing this contract we are able to do both. It only made sense to do the expansion here in Indiana as we have all the resources needed including raw materials, equipment and a large pool of qualified potential new employees," said Kim Wuertemberger, CIT president.
Founded in 1987 in Richmond, Ind., CIT began as a job shop for tooling and metalworking contract projects and today operates a 120,000 square-foot facility and supplies customers including International Truck & Engine, Subaru, Honda, Toyota Automotive, Crown, Mitsubishi/Caterpillar and Toyota Industrial.
The Indiana Economic Development Corporation offered CIT up to $140,000 in performance-based tax credits and up to $20,000 in training grants based on the company's job creation plans. The board of directors for the Economic Development Corporation of Wayne County has also approved a $50,000 general purpose grant and a $20,000 training grant to assist CIT with expansion costs.  Wayne County Commissioners must still approve the EDC incentives.
"CIT is a true asset to the city of Richmond and we are extremely happy to hear of their expansion plans.  The city will help in any way we can with this expansion project.  We look forward to working with CIT for many years to come," said Mayor Sally Hutton.
CIT's announced expansion comes just one month after Jason Finishing Group, an international industrial abrasives maker, announced that it would consolidate its cloth and abrasive wheel buff operations to Richmond, creating nearly 50 new jobs by 2012.
About CIT
CIT is an Indiana based company offering manufacturing business solutions to OEM manufacturers and their tier 1 suppliers. Specifically, world-class steel rack and container, & cab and canopy production services from concept design through volume production. CIT is an ISO 9001:2008 registered company.
About IEDC
Created by Governor Mitch Daniels in 2005 to replace the former Department of Commerce, the Indiana Economic Development Corporation is governed by a 12-member board chaired by Governor Daniels. Indiana Secretary of Commerce Mitch Roob serves as the chief executive officer of the IEDC.  For more information about IEDC, visit www.iedc.in.gov.