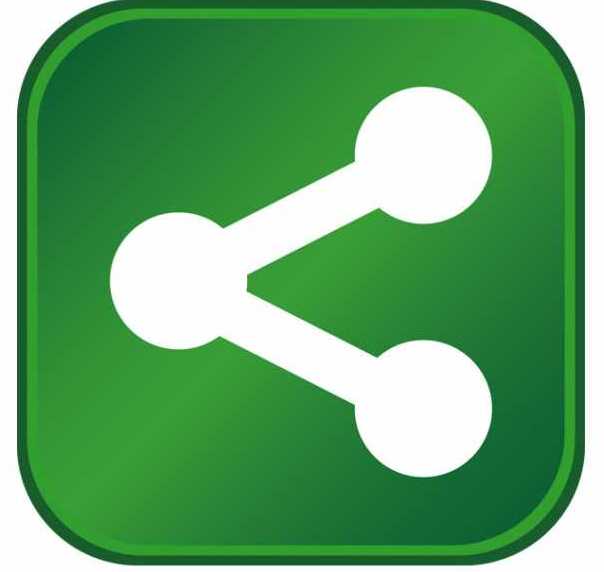 Morgan Truck Body, LLC, North America's largest manufacturer of medium-duty truck bodies, shares additional details of its plans to further expand its manufacturing footprint into New England. The new manufacturing facility will be located at 85 Moosup Pond Rd in Plainfield, CT, approximately one hour east of Hartford. Equipment move-in will begin this summer with plans to open and become operational during Q4, 2018. It will be capable of supporting production of a combination of 3,000 dry freight and reefer truck bodies annually. The facility will encompass over 175,000 square feet and Morgan expects to employ approximately 140 team members. The facility will be Morgan's 13th in the US and Canada and there are plans to add a 14th in the Midwest in the near future.
Morgan has been the leader in Final Mile transportation solutions for over 65 years. "As Morgan continues to set revenue records, the need to increase capacity, as well as locate production closer to our customers, is an important part of improving customer service", stated Paul Jarossy, director of marketing and new business development. "We're excited for the opportunity and value this plant will offer our New England-area customers. We're recruiting the best talent to assure that delivering Morgan's industry-leading quality products and service will always be our top priority," added Robert Baycroft, operations director for the New England plant.
Morgan Truck Body, LLC has been the premier producer of truck and van bodies in North America for over 65 years. Morgan specializes in the manufacture of Class 3 to Class 7 (GVW) box truck/straight truck bodies to serve the dry freight and refrigerated industries. Morgan produces truck bodies to accommodate cargo of every configuration — from parcel delivery to furniture movers and heavy-equipment hauling, insulated and refrigerated units, bottled gas transport, and flatbed/stake & platform bodies. In recent years, Morgan has also launched various truck bodies geared towards the landscape and contractor industries. To learn more, visit www.morgancorp.com.