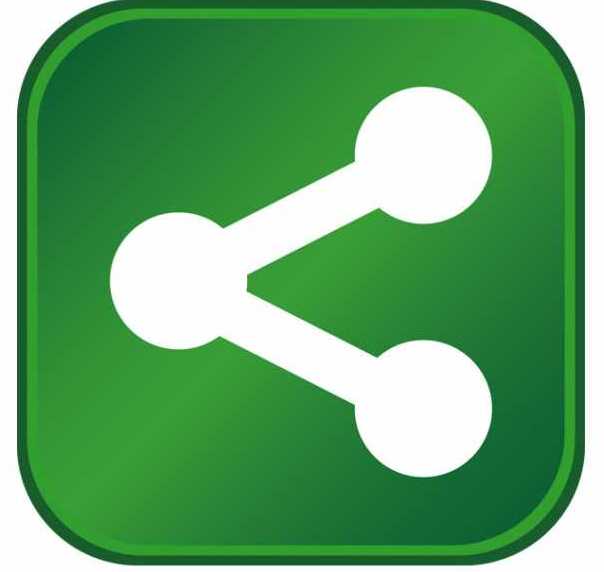 Governor Rick Scott announced that AutoZone, the leading retailer and a leading distributor of automotive parts and products in the United States, will build a new distribution facility in Ocala, Florida. The new facility will create 240 jobs and invest $50 million in the local community. AutoZone currently has more than 290 stores across the state and employs more than 4,000 Floridians.
Governor Scott said, "I am proud to announce that AutoZone will be building a new distribution facility and creating 240 jobs in Ocala. As a national company, AutoZone could have chosen to invest in many other locations, but they ultimately chose Florida as the best place to invest their growing company. We will continue to do all we can to outcompete other states for job wins so we can create even more opportunities for our families."
Construction for the AutoZone Distribution Center –AutoZone's 10th in the U.S.– will begin in early 2017 and open in 2018. This facility will service AutoZone stores throughout Florida and Puerto Rico. Each AutoZone store carries an extensive product line for cars, sport utility vehicles, vans and light trucks, including new and remanufactured automotive hard parts, maintenance items, accessories, and non-automotive products. AutoZone opened its first store in Florida in 1984.
Rod Halsell, Senior Vice President, Supply Chain for AutoZone, said, "We are grateful to the Ocala/Marion County Chamber & Economic Partnership, the Ocala City Council, the Marion County Board of Commissioners and Cone Distributing for their warm welcome and support for our growing business. We look forward to being an active member of the Ocala and Marion County community in the coming years."
As a major international trade center, Florida has a robust distribution and logistics sector. Florida offers easy access to global markets, plus the infrastructure to facilitate the needs of any wholesale trade and transportation provider.
Crystal Sircy, COO and Executive Vice President of Enterprise Florida, Inc., said, "Florida continues to attract international leaders in the logistics and distribution industry, and we're thrilled to add the AutoZone name to that list. AutoZone will be able to capitalize on Florida's expansive infrastructure, and we look forward to watching their new facility take shape in Ocala."
Cissy Proctor, Executive Director of the Florida Department of Economic Opportunity, said, "AutoZone's new distribution center in Ocala will create 240 jobs. This is great news for local families and job seekers. Florida's competitive business environment and strong transportation and logistics networks will help AutoZone continue to grow and create jobs for Floridians."
Kathy Bryant, Chair of the Marion County Board of County Commissioners, said, "We are excited to welcome AutoZone to Marion County. Within three years, our community will have 240 job opportunities through this one company, and the positive impact of that will certainly be felt within our community beyond those new employees and their families."
Ocala City Council President Jim Hilty said, "The City is very excited about AutoZone coming on board. With the company's capital investment and the creation of new jobs, we look forward to this project's significant economic impact and overall benefit to the community."
Ken Ausley, Chairman of the CEP Board, said, "This announcement represents a partnership between AutoZone, the City of Ocala, Marion County, CareerSource CLM, Ocala 489 LLC, Enterprise Florida, and the Ocala/Marion County Chamber & Economic Partnership."
AutoZone plans to begin the hiring process in early Fall 2017.
About AutoZone
As of May 7, 2016, AutoZone sells auto and light truck parts, chemicals and accessories through 5,226 AutoZone stores in 50 states plus the District of Columbia and Puerto Rico in the U.S., and 458 stores in Mexico, 25 IMC branches and eight stores in Brazil for a total count of 5,717.
Many stores also have a commercial sales program that provides commercial credit and prompt delivery of parts and other products to local, regional and national repair garages, dealers, service stations, and public sector accounts. IMC branches carry an extensive line of original equipment quality import replacement parts.  AutoZone also sells the ALLDATA brand diagnostic and repair software through www.alldata.com. Additionally, we sell automotive hard parts, maintenance items, accessories, and non-automotive products through www.autozone.com, and accessories and performance parts through www.autoanything.com, and our commercial customers can make purchases through www.autozonepro.com and www.imcparts.net.  AutoZone does not derive revenue from automotive repair or installation.
Enterprise Florida, Inc. (EFI) is a partnership between Florida's businesses and government leaders and is the principal economic development organization for Florida. EFI facilitates job growth through recruitment and retention, international trade and exporting, promotion of sporting events, and capital funding programs to assist small and minority businesses. EFI launched "Florida – The Future is Here" to promote the state as the nation's premier business destination.