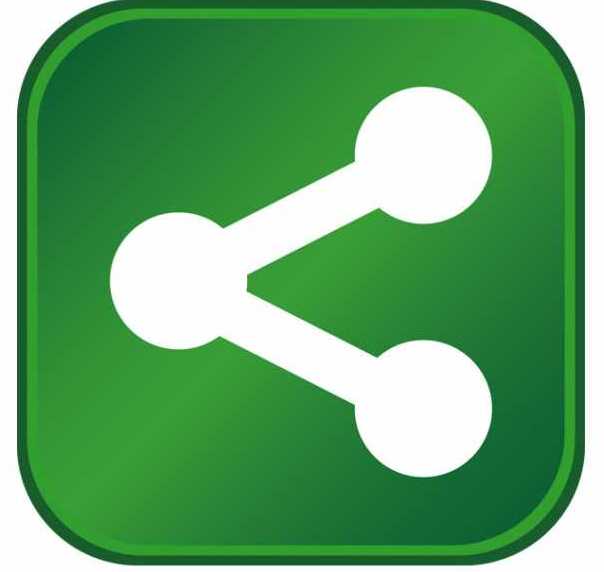 Governor Rick Scott announced VOXX International Corporation will expand its automotive components production facility with a new, state-of-the-art manufacturing center and corporate headquarters in Orlando. As a part of this initiative, VOXX International has also begun the process of moving its New York-based executive headquarters to Orlando, which will eventually be housed in the new building. The expansion will create 134 jobs, in addition to retaining 173 jobs, and invest $16.5 million in the community.
Governor Scott said, "The expansion of VOXX International and creation of 134 new jobs is great news for Orlando families. We are working to create a global economy where businesses can grow and create more jobs. We have also worked hard to create an environment where our manufacturing businesses can flourish by rolling back the sales tax on manufacturing equipment and machinery for manufacturing companies like VOXX. Florida businesses have created more than 700,000 jobs since December 2010, and we will keep Florida working to grow even more jobs and opportunities for Florida families."
VOXX International considered other states but chose Orlando for its local-based talent pool, proximity to major transportation hubs, and business friendly climate.  The company will produce market-leading automotive entertainment systems and products in the new 115,000 square-foot facility.
Pat Lavelle, President and CEO of VOXX International stated, "This is a very exciting development for our company and one we believe is important to the growth of our Automotive OE segment, especially now that we have combined all of our OE business into one entity – VOXXHirschmann. With all of our domestic OE production under one roof, Florida will provide an excellent location and a pro-business climate for us to consolidate production and manufacturing operations from other locations. Today, the Automotive segment of our business represents nearly 50 percent of our sales and we believe this can and will grow over the next several years, especially as we bring to market more integrated solutions that combine our rear-seat entertainment systems with our antenna and tuner technologies."
Florida is ranked third in the nation for high-tech establishments. In addition, the state's software and computer systems design and integration industry is one of the largest in the U.S., with nearly 12,600 firms. Florida manufacturers are a powerful economic engine for the state's economy. In addition to removing the manufacturing and equipment sales tax on manufacturers earlier this year,Florida's strong workforce and top-ranked infrastructure make it the perfect state for manufacturers.
Secretary of Commerce and EFI president & CEO Gray Swoope said, "VOXX International's expansion will add great value toFlorida's IT and manufacturing sectors. Companies like VOXX are choosing Florida because of the state's strong workforce, expansive infrastructure and pro-business climate. We're excited to see the international growth of VOXX and I look forward to their continued success from this new Florida facility."
Department of Economic Opportunity Executive Director Jesse Panuccio said, "The expansion of VOXX International in Orlando is a win for the local economy and the state. With the retention of 173 jobs and the creation of 134 new jobs, this company will continue to be a vital asset to the local high-tech industry. Partnerships of this nature are key to Florida's nation-leading economic turnaround story."
CareerSource Florida President and CEO Chris Hart IV said, "Congratulations to VOXX on the company's continued growth and success in Florida. Through this latest expansion, more than 300 families will benefit through the QRT grant program's customized training to enhance skills and boost both productivity and prosperity."
"We are thrilled that VOXX International has chosen to expand its local operations by building its new, state-of-the-art manufacturing facility in Orange County," said Orange County Mayor Teresa Jacobs. "Orange County serves as a global hub for trade, innovation and economic development. With our world-class airport and skilled workforce, Orange County is the perfect place for VOXX International's high-tech manufacturing facility. In addition to significant capital investment, the high-wage jobs associated with this expansion will be a great addition to our regional economy."
"Orlando's emerging technology and advanced manufacturing industries make it the ideal location for VOXX International's new production facility. We're pleased with VOXX's decision to expand its presence in Orange County to develop its next digital products and offer new opportunities for skilled talent across our region," said Rick Weddle, President and CEO of the Orlando Economic Development Commission.
VOXX International Corporation (NASDAQ: VOXX) formerly Audiovox Corporation has grown into a worldwide leader in many automotive and consumer electronics and accessories categories, as well as premium high-end audio. Today, VOXX International is a global company with an extensive distribution network that includes power retailers, mass merchandisers, 12-volt specialists and most of the world's leading automotive manufacturers. The company continues to drive innovation throughout all of its subsidiaries, and maintains its commitment to exceeding the needs of the consumers it serves.
Enterprise Florida, Inc. (EFI) is a partnership between Florida's businesses and government leaders and is the principal economic development organization for the state of Florida.  EFI facilitates job growth for Florida businesses through recruitment and retention, international trade and exporting, promotion of sporting events, and capital funding programs to assist small and minority businesses.