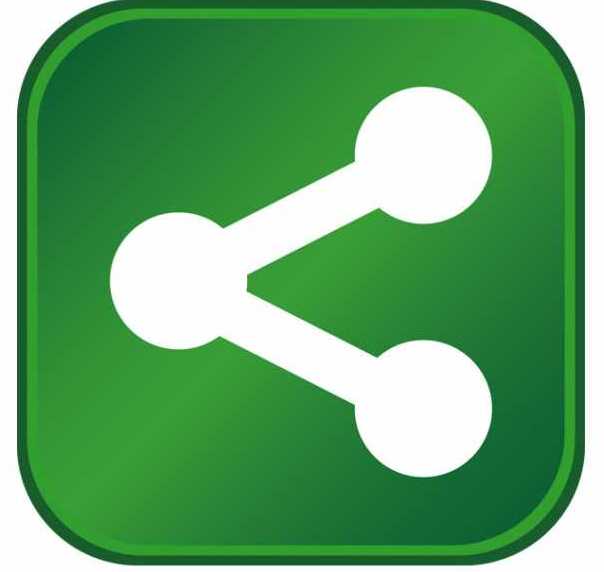 Fukai Toyotetsu Indiana Corporation (FTIC), an automotive supplier, announced plans to expand its operations in Indiana, creating up to 103 new jobs by 2020.
"Indiana is home to the highest concentration of manufacturing jobs in the country, and the impact of Subaru's historic investment in Lafayette is benefiting Hoosier companies across the state," said Indiana Secretary of Commerce Jim Schellinger. "Indiana is home to more than 500 automotive suppliers like FTIC, helping assemble more than 1 million cars each year. We look forward to FTIC's continued growth in Indiana."
The company, which is a Japan-based joint venture between Fukai Mfg. Co., Ltd. (Fukai) and Toyotetsu, will invest $56.9 million to double the company's current 125,000-square-foot facility to 250,000 square feet at 1100 N. Lebanon St. in Jamestown. The new facility, which will house one new blank/progressive press and two transfer presses, will allow the company to nearly double production of stamping and welding body structural automotive parts for Subaru of Indiana Automotive, Inc (SIA).
FTIC plans to begin hiring next spring, ramping up its hiring in areas including welding, stamping, quality assurance, machine maintenance, die maintenance, conveyance and engineering. Interested candidates may apply by submitting a resume to FTIC-Jobs@fticna.com
"FTIC selected Jamestown, Indiana, to be close to our main customer, Subaru of Indiana Automotive," said FTIC president Satoru Fukai. "Indiana has a long-term sister relationship with Tochigi Prefecture, which is a location for Fukai Manufacturing. Indiana is very competitive with labor, education and logistics, which provides future business opportunities."
Founded in 2014, FTIC is a tier 1 supplier of steel frames, mainly to SIA in Lafayette. Fukai is a private family-owned company based in Tochigi Prefecture, Indiana's sister state, and employs 500 associates. Toyotetsu is part of the Toyota Group based in Aichi Prefecture and employs more than 10,000 associates in Japan and throughout the world.
"We are honored that FTIC has chosen to expand its operations in Jamestown," said Boone County Commissioner Jeff Wolfe. "FTIC is a strong community partner, and we look forward to seeing their continued growth here in Boone County."
The Indiana Economic Development Corporation (IEDC) offered FTIC up to $900,000 in conditional tax credits and up to $200,000 in training grants based on the company's job creation plans. These incentives are performance based, meaning until Hoosiers are hired, the company is not eligible to claim incentives. Jamestown and Boone County will consider additional incentives at the request of the Boone County Economic Development Corporation.
FTIC is one of more than 260 Japanese establishments in Indiana that together employ more than 53,000 Hoosiers. Among all U.S. states, Indiana has the largest amount of Japanese investment per capita. With more the than 1 million cars assembled in Indiana each year, the Hoosier state is home to the second-largest automotive industry in the nation.
About FTIC
FTIC was launched out of Japan as a joint venture between Fukai Mfg. Co., Ltd. (Fukai) and Toyoda Iron Works Co., Ltd, d/b/a Toyotetsu. FTIC produces stamping and welding body structural automotive parts. FTIC supplies mainly to Subaru of Indiana Automotive in Lafayette, Indiana.
About IEDC
The Indiana Economic Development Corporation (IEDC) leads the state of Indiana's economic development efforts, helping businesses launch, grow and locate in the state. Governed by a 15-member board chaired by Governor Eric J. Holcomb, the IEDC manages many initiatives, including performance-based tax credits, workforce training grants, innovation and entrepreneurship resources, public infrastructure assistance, and talent attraction and retention efforts. For more information about the IEDC, visit www.iedc.in.gov.