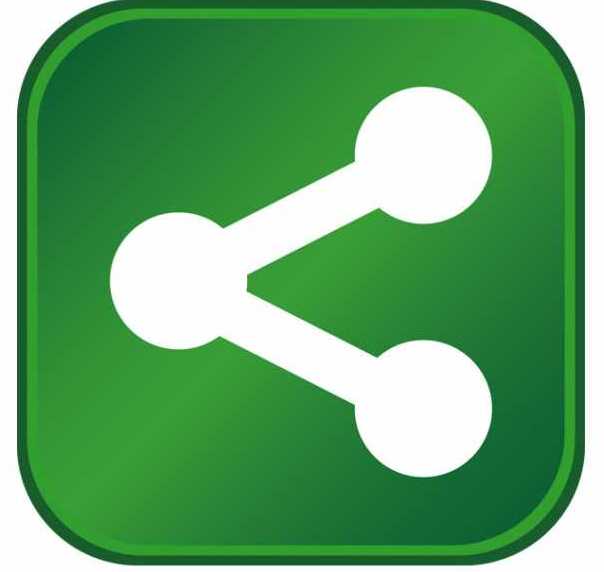 Mercedes-Benz USA (MBUSA) announced it will relocate its corporate headquarters to Atlanta, Georgia, in a move designed to better serve its growing customer base and strengthen the company's position for long-term, sustainable growth.
MBUSA executives and staff will relocate from its primary facility in Montvale, New Jersey, to a temporary facility in Atlanta's Central Perimeter on an interim basis.  The company will construct a new, state-of-the-art headquarters expected to be completed in early 2017.  MBUSA plans to begin moving employees starting in July 2015.  The move, which will affect approximately 1,000 employees, will be phased to help minimize any disruption to business operations. Several operational areas will remain in both Montvale and Robbinsville, New Jersey. 
"New Jersey has been a wonderful home to our U.S. operations for our first 50 years, and still is today," said MBUSA President and CEO Stephen Cannon.  "The state has worked tirelessly with us as we evaluated our options.  Ultimately, though, it became apparent that to achieve the sustained, profitable growth and efficiencies we require for the decades ahead, our headquarters would have to be located elsewhere.  That brought us to Atlanta. 
"Atlanta is a premier city which places us closer to our ever-growing Southeast customer base, our port in Brunswick, Georgia, and to Mercedes-Benz U.S. International, our Alabama manufacturing facility, which accounts for half of the vehicles we sell here in the U.S.  For our employees, Atlanta offers a strong quality of life, terrific schools and wonderful cultural and recreational opportunities."
The company expects to provide additional detail on its plans by the end of the month.
About Mercedes-Benz USA
Mercedes-Benz USA (MBUSA), headquartered in Montvale, New Jersey, is responsible for the distribution, marketing and customer service for all Mercedes-Benz products in the United States.  MBUSA offers drivers the most diverse line-up in the luxury segment with 14 model lines ranging from the sporty CLA-Class four-door coupe to the flagship S-Class.
MBUSA is also responsible for the distribution, marketing and customer service of Mercedes-Benz Sprinter Vans, and smart products in the U.S.  More information on MBUSA and its products can be found at www.mbusa.com, www.mbsprinterusa.com and www.smartusa.com.
Gov. Nathan Deal made the following statement on the announcement of Mercedes-Benz USA's upcoming move to Georgia.
"The relocation of Mercedes-Benz's U.S. headquarters to Georgia is a huge win for our state," said Deal. "This internationally renowned company is a pioneer in the automotive industry and I'm confident that its legacy of high-quality, innovative products will continue with the help of the Georgia's pro-business environment and strategic resources. Much like the many other global companies headquartered here, Mercedes-Benz will find that Georgia's community-based, community-driven support will benefit its employees during this time of transition. I look forward to building upon our new partnership in the years to come, and I thank Mercedes-Benz for entrusting its future success to Georgia."