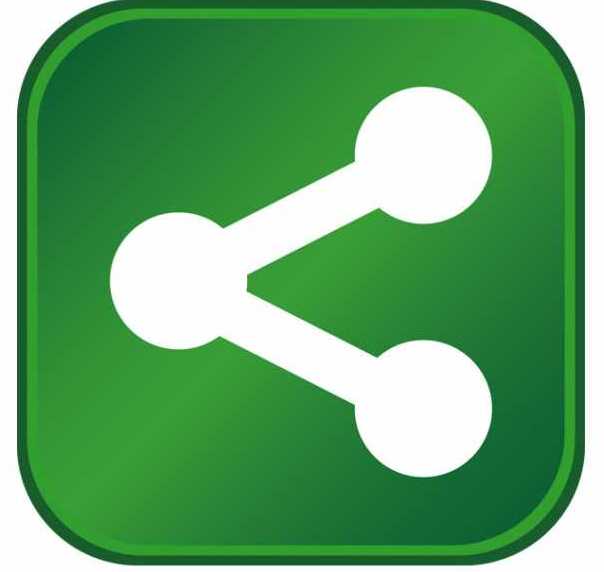 Gov. Nathan Deal and Atlanta Mayor Keisha Lance Bottoms announced that Groupe PSA, a French multinational manufacturer of automobiles and motorcycles, will locate its new North American headquarters in Fulton County.
"We are thrilled that Groupe PSA, the second-largest carmaker in Europe and one of the top mobility providers in the world, has picked Atlanta for its new North American home," said Deal. "Groupe PSA joins a growing family of innovative automotive manufacturers and suppliers operating here in Georgia. This announcement is a great win for our state and yet another testament to the strength of our business environment and infrastructure."
With its five world-renowned car brands, Peugeot, Citroën, DS, Opel and Vauxhall Motors, as well as its mobility application brand called Free2Move, Groupe PSA is one of the largest car manufacturers in the world and the second largest in Europe.
"We looked at every aspect of the Atlanta community and found it to be the most suitable location for us," said Larry Dominique, president of PSA North America. "While the overall business environment, standard of living and university system played an important part in our decision, our unique needs in terms of technology, mobility innovation and car culture ultimately identified Atlanta as our perfect choice."
In October 2017, Groupe PSA launched Free2Move, a smartphone-based mobility aggregation platform positioned to meet changing customer demands, in North America. They will begin operations in Seattle, and will add more providers and roll out to new cities.
"I am very pleased that Groupe PSA has selected Atlanta for its North American headquarters and look forward to working with the company's executive leadership to grow their operations here," said Mayor Bottoms. "Atlanta's automotive sector continues to expand, and the city is now home to three leading European automotive company headquarters, including Groupe PSA, Mercedes-Benz USA and Porsche Cars North America. Automotive companies are attracted to Atlanta's highly educated workforce, a strong research and technology community, and easy access to Europe and points across the world through Hartsfield-Jackson Atlanta International Airport."
Groupe PSA employs more than 200,000 individuals worldwide, with an annual revenue of $60 billion and 3.6 million vehicles sold annually. Georgia is home to more than 320 automotive facilities that employ more than 27,800 Georgians. Groupe PSA will be the third North American headquarters in Atlanta of a major global Original Equipment Manufacturer.
"Congratulations to Groupe PSA for choosing Atlanta," said Hala Moddelmog, president and CEO of the Metro Atlanta Chamber. "As they enter the North American market, there is no better location than Atlanta because of our leading smart cities initiatives, world-class universities, excellent business climate, airport with easy access to markets around the globe and our growing population. Congratulations also to all who have supported PSA in their selection of Atlanta."
"Attracting foreign direct investment is critical to making Atlanta's economy globally competitive, and it is great news to have Groupe PSA, Europe's second-largest carmaker, invest in our city," said Dr. Eloisa Klementich, president and CEO of Invest Atlanta. "We look forward to working closely with Groupe PSA as they take this step of re-entering the North American market. They are the twentieth company to announce a headquarters relocation or major expansion in Atlanta since 2010, which has created a total of nearly 11,000 new jobs."
Georgia Department of Economic Development (GDEcD) Director of International Investment Nico Wijnberg represented the Global Commerce Division in partnership with Invest Atlanta, the Metro Atlanta Chamber, Georgia Power and Georgia Tech.
"Georgia is at the epicenter of North America's automotive industry, and we are excited to welcome Groupe PSA," said GDEcD Commissioner Pat Wilson. "When we visited PSA in Paris with Governor Deal and Invest Atlanta in October, we quickly learned that PSA would be a fantastic addition to our automotive ecosystem."
About Groupe PSA
Groupe PSA designs unique automotive experiences and delivers mobility solutions to meet all client expectations. Groupe PSA has five car brands, Peugeot, Citroën, DS, Opel and Vauxhall Motors, as well as a wide array of mobility and smart services under its Free2Move brand, aiming to become a great car maker and the preferred mobility provider. It is an early innovator in the field of autonomous and connected cars. It is also involved in financing activities through Banque PSA Finance and in automotive equipment via Faurecia. For more information, visit www.groupe-psa.com/en.