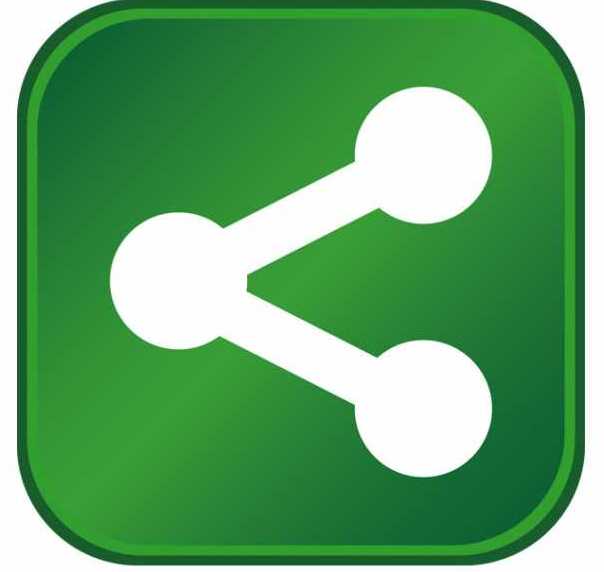 The Georgia Department of Economic Development announced today that Kautex of Georgia, Inc., with production facilities located in Lavonia, is adding a 95,000-square-foot warehouse onto its current operation. The construction is planned to be finished by mid-May 2014 and represents a $3.3 million investment by Kautex, a Bonn, Germany-based subsidiary of Textron, Inc.
"This new warehouse will allow us to solidify our operations in the community and to be able to better meet the needs of our customers throughout the United States," explains Tyler Miles, Director of Operations Lavonia, Kautex of Georgia, Inc.
In order to meet the growing needs of the automotive industry, Kautex has made several investments over the past several years to its Lavonia-based operations within the areas of new machinery, equipment and workforce. Due to the continued support from the local development authority, city and county officials, as well as the State of Georgia, Kautex is uniquely positioned to deliver outstanding service to its customers and the community through its people and focus on process and production improvements.
"We proudly look back on our history in the community and we are looking forward to our future. Continuous collaboration with the various agencies to remain a preeminent employer in the Lavonia area is one of our main priorities," said Miles.
"We could not be happier with Kautex's decision to increase its investment in the state and in our booming automotive industry," said Chris Carr, commissioner of the Georgia Department of Economic Development. "Thank you to the partners who played a role in this expansion and to Kautex for their commitment to the community and to the highest levels of customer service."
About Kautex of Georgia, Inc.
Kautex of Georgia, Inc., located in Lavonia, Georgia is part of the Kautex business of Textron Inc. The Lavonia plant manufactures plastic fuel tank systems, selective catalytic reduction systems and clear vision systems for the automotive industry. The company has been an employer in the Lavonia area since 1993 under various names and continues today under the name of Kautex, a Textron Company.
About Kautex
Kautex Textron GmbH & Co. KG, headquartered in Bonn, Germany, a subsidiary of Textron Inc., is rated among the Top 100 Automotive Suppliers worldwide. The company is a leading global supplier of plastic fuel tank systems, selective catalytic reduction systems and clear vision systems. Furthermore, its product portfolio covers camshafts and plastic packaging. Kautex operates in 15 countries with 5,500 employees. Further information can be found under www.kautex.com.
About Textron Inc.
Textron Inc. is a multi-industry company that leverages its global network of aircraft, defense, industrial and finance businesses to provide customers with innovative solutions and services. Textron is known around the world for its powerful brands such as Bell Helicopter, Cessna Aircraft Company, Jacobsen, Kautex, Lycoming, E-Z-GO, Greenlee, and Textron Systems. More information is available at www.textron.com.