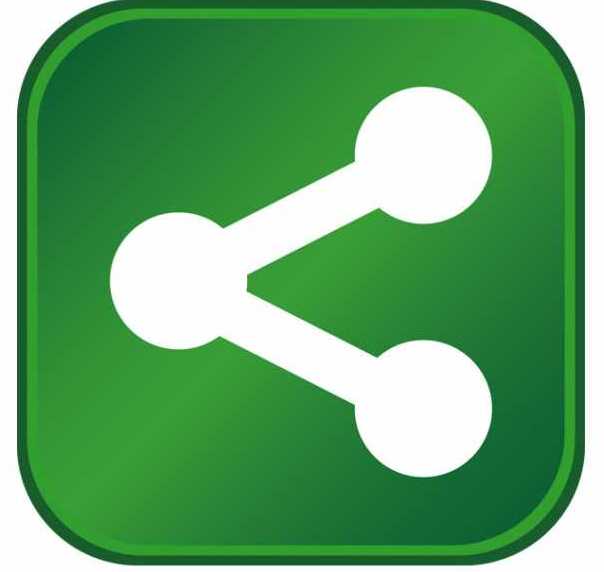 Gov. Nathan Deal and Sewon Group Chairman and CEO Moon-Ki Kim announced that Sewon America, Inc., the largest supplier for Kia Motors Manufacturing Georgia (KMMG)'s plant, will add 150 jobs and invest an additional $10 million in its existing LaGrange plant.
"We congratulate Sewon on its continued growth and are honored that the company has thrived in Georgia's pro-business environment," Deal said. "Working toward becoming the No. 1 place to do business, we have taken aggressive steps to prepare a trained workforce that global companies such as Sewon require."
Sewon America, Inc., provides metal-stamping for a variety of automotive parts used by KMMG. The facility was established in 2008 with an initial employment of 470 workers and investment of $170 million into robots, jigs, stamping presses and other machinery and equipment essential to its production. Sewon grew to 700 workers by the end of 2010 in response to a rapid increase in business and the latest expansion will bring its total employment to 850 and investment to $180 million. The company will continue to use the services of Georgia Quick Start for its workforce training, in partnership with West Georgia Technical College.
"Sewon Group is celebrated for its high-quality automotive parts and we will continue our tradition of excellence here," said Chairman and CEO Moon-Ki Kim. "We are looking forward to continued success in working with LaGrange, Troup County and Georgia. We would not be successful without our dedicated team members. We appreciate them and we are excited about our future as one family."
Expansion at Sewon's current facility will begin immediately and is scheduled for completion by the end of 2012. Assistance with the expansion was handled by EJane Caraway, regional project manager for the Georgia Department of Economic Development's Existing Industry team.
"As KMMG continues to grow and expand in Georgia, so will its suppliers," said Commissioner of the Georgia Department of Economic Development Chris Cummiskey. "This is a great example of the long-term economic benefit a company's location brings to a region."
"Sewon America is an outstanding company and an excellent corporate and community partner in LaGrange and Troup County," said Development Authority Executive Director Bobby Carmichael. "We are pleased that they continue to be successful and choose to grow in our area."
Sewon America, Inc. is an affiliated company of Sewon Group, headquartered in Daegu, Republic of Korea. Sewon America is the company's only U.S. plant and is located in LaGrange. Sewon America produces stamped chassis and body components as well as some decorative trim pieces, supplying Kia Motors Manufacturing Georgia (KMMG) and Hyundai Motor Manufacturing Alabama (HMMA). The Sewon Group, the parent company of Sewon America, has a more than 25-year history as a Kia supplier in Korea.