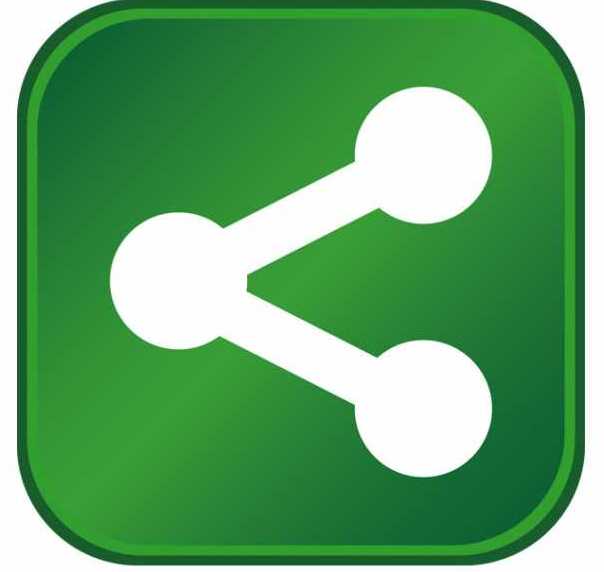 Gov. Nathan Deal announced Hanil E Hwa Interior Systems Georgia Inc. will expand its existing LaGrange facility, creating 80 jobs and investing $5.5 million over the next two years.
"The international automotive industry has repeatedly chosen Georgia because of our highly skilled workforce, competitive infrastructure and pro-business environment," said Deal. "Hanil E Hwa's decision to expand here is indicative of our firm partnership with South Korea, and I am proud to welcome this company to our state."
Hanil E Hwa will locate into an existing building in the LaGrange Industrial Park, where it will make the additional investment and hire up to 80 new employees. The result of the growth comes on the heels of a LaGrange delegation traveling to Korea to meet with corporate leadership.
"LaGrange and Georgia continue to be strategic partners in the worldwide growth of our company," said Eddie Mabe, senior manager of Human Resources for Hanil E Hwa Interior Systems Georgia Inc. "We are pleased to continue to invest in the area and look forward to many years of success."
Hanil E-Hwa located to Georgia in 2010 as part of the Kia Motors supplier network and has continued to expand here. The company provides a variety of auto parts to Kia Motors Manufacturing Georgia, including interior systems, panels and bumpers.
EJane Caraway, project manager at the Georgia Department of Economic Development (GDEcD), worked closely with the city of LaGrange to assist the company with this project.
"Existing industry growth is a huge commitment in our community," said Andy Camp, senior development specialist for the city of LaGrange. "We focus on ways to improve competitiveness by producing the best environment for business and assisting our existing businesses with their needs. Hanil E Hwa is just one example of these relationships."
"Hanil E Hwa has been a vital part of the automotive cluster that contributes to Georgia's leadership in the manufacturing industry," said GDEcD Commissioner Chris Carr. "Georgia's rich history in automotive manufacturing, coupled with an exceptional workforce and low cost of doing business, creates the perfect environment for companies such as Hanil E Hwa to expand and grow."
About Hanil E Hwa
Hanil E Hwa Co. was established in 1972 and is based in Seoul, South Korea. Hanil E Hwa Co., Ltd. engages in the manufacture and sale of trim assembly and seat assembly products for the automotive interior industry in Korea and internationally. The company offers car interior parts, such as door trims, seats, head linings, package trays and covering shelves.