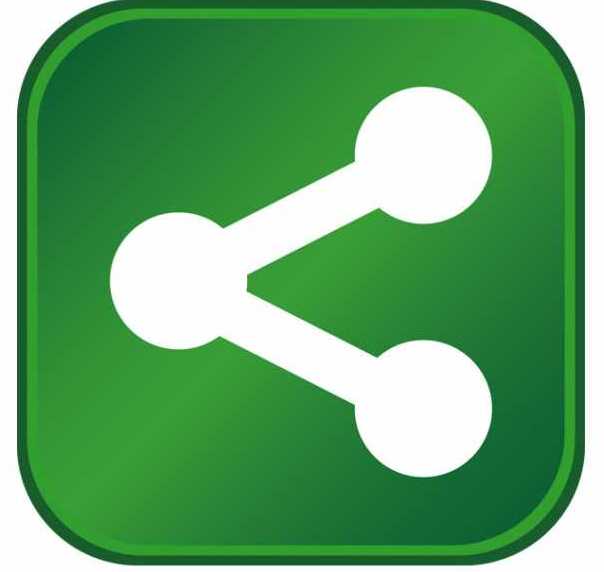 The Georgia Department of Economic Development (GDEcD) announced  German-based LINDE + WIEMANN GmbH KG, a leading manufacturer of complex structural steel systems to automotive OEM's worldwide, will establish a U.S.-based assembly operation with associated national sales and distribution activities in Hart. The company's first facility will initially employ approximately 200 people and represent a capital investment more than $35 million.
"LINDE + WIEMANN's decision to locate their U.S.-based operation in Hart County sends a strong message about Georgia's business-friendly climate," said Gov. Deal. "This announcement indicates Northeast Georgia as a hub for the manufacturing of products that are vital to major automotive industry leaders worldwide."
"We are proud to have worked in conjunction with local partners in Hart County to build a strong environment where companies like LINDE + WIEMANN can thrive," said GDEcD Commissioner Chris Carr. "We will continue to work hard to keep attracting top-tier business in the future."
LINDE + WIEMANN is a privately-held, mid-sized German company specializing in the manufacturing and assembly of engineered steel systems mounted in motor vehicles: instrument panel assemblies, front end and door structure assemblies as well as structural body-in-white assemblies. The company specializes in supplying structurally strong, light-weight metal products that ensure stability, vehicle safety and fuel efficiency.  LINDE + WIEMANN will be locating on a 29-acre site in the Gateway II Industrial Park in Hart County, Georgia.  The company will construct a 60,000 square foot facility and a 3,500 square foot head office building in the initial phases of the project.  From the proposed facility, LINDE + WIEMANN will be supplying a number of customers, including BMW in Greer, South Carolina and Daimler in Tuscaloosa, Alabama.
"LINDE + WIEMANN performed an extensive site search over several months to identify the right location for our company," said CEO of LINDE + WIEMANN, Mr. Ulrich Schoof. "As a Tier One supplier to BMW and other automotive OEM's, our quality products depend on the quality of the local work force. In Hart County we not only found an excellent location that offered LINDE + WIEMANN access to qualified labor, attractive logistics, reasonable operating costs and quality of life; we also found an excellent business location with room for expansion and local leadership that makes it easy for us to advance our location plans and move forward. We were delighted with the support offered by the State of Georgia, and welcomed the assistance of Georgia's German-speaking project manager who helped explain some of the more complex issues. LINDE + WIEMANN will develop the Hart County site as a premier hub for our North American business. There is no doubt that our company will benefit from this new location, and that we in turn will create jobs and wealth in the Georgia Piedmont region as we grow our business."
A key provider to major automotive OEM's and Tier 1 suppliers in Europe, Asia and Africa, this new U.S.-based assembly and stamping operation will put LINDE + WIEMANN in a strategic position to expand their client-base in the North American market. The company has been invited to follow OEM's around the world and presently has production operations in Germany, Spain, the Czech Republic, South Africa, Turkey and China.
"The Hart County Board of Commissioners is pleased to welcome LINDE + WIEMANN to our community and we look forward to a long and mutually beneficial relationship," said Jimmy Carey, Hart County Board of Commission Chairman. "Decisions by world class advanced manufacturing operations to locate in Hart County, reinforces our efforts to provide educated, skilled workforce and to continue our long-term development efforts"
"The Hart County Industrial Building Authority welcomes LINDE + WIEMANN, and we are very excited about the excellent career opportunities for area citizens that advanced manufacturing companies brings to Hart County," said Bill Leard, Chairman, Hart County Industrial Building Authority.
GDEcD Director International Investment Nico Wijnberg represented the Global Commerce division throughout this project working with the Hart County Industrial Building Authority, the Hart County Board of Commission and Kevin Lovelace of Georgia Power.