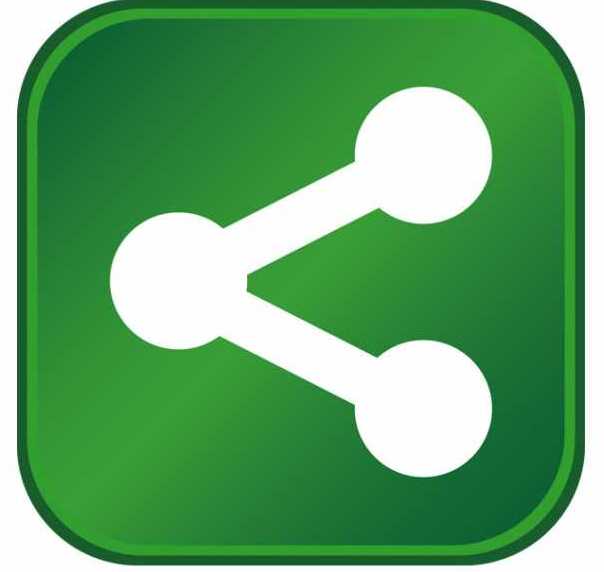 Gov. Nathan Deal announced that Textron Specialized Vehicles Inc., a Textron Inc. company, will open a new manufacturing facility in Augusta to supplement its existing headquarters and industrial operations. This expansion will create up to 400 jobs and represents a capital investment of more than $40 million in the local community. The new facility will be located less than one mile from the company's existing operations on a 238-acre site.
"The decision of Textron Specialized Vehicles to expand its existing headquarters in Augusta reinforces the advantages of Georgia's business resources for a leading company looking to expand operations," said Deal. "Our commitment to job creation and economic development is evident in the number of companies who've expanded or relocated here. We welcome Textron Specialized Vehicles' continued growth and feel that Georgia's economic environment will be of major benefit to the growing company." 
Textron Specialized Vehicles Inc. is a leading global manufacturer of golf cars, utility and personal transportation vehicles and ground support equipment. The company markets products under the E-Z-GO®, Cushman®, Bad Boy®, TUG™ and Douglas™ brands, and its vehicles are found in a wide range of environments.
"We are fortunate to be able to facilitate such expansion in our hometown, and are thankful for the assistance of the Augusta Economic Development Authority, the Georgia Department of Economic Development and our city and state officials to bring this project to fruition," said Kevin Holleran, president of Textron Specialized Vehicles Inc. "The city of Augusta, the surrounding region and the state of Georgia have been valuable partners for our company since its earliest days, so we are proud and pleased to build on our legacy as one of the area's most lasting and vibrant manufacturers."
The company currently employs more than 1,000 people in Georgia and has experienced an average annual workforce growth of more than 13 percent since 2010.
"Textron Specialized Vehicles' decision to expand its Augusta facility is continued proof of Georgia's great infrastructure for manufacturing," said Walter Sprouse, executive director of the Augusta Economic Development Authority. "The Augusta Economic Development Authority was excited to be a part in the organization's expansion decision, and to assist, as always, with the creation of new jobs in the Augusta area."
Georgia Department of Economic Development (GDEcD) Region 7 senior project manager Adela Kelley represented the Global Commerce division throughout this project in partnership with Quick Start, the Georgia Department of Labor and the Augusta Economic Development Authority.
"We are extremely pleased that Textron Specialized Vehicles has chosen to expand their operation in Augusta," said GDEcD Commissioner Chris Carr. "Of the 329 projects located in Georgia during FY15, existing industry accounted for 75 percent of total investment to the state and 63 percent of total jobs created. As you can see, this sector drives Georgia's economy, and we appreciate companies, like Textron Specialized Vehicles,' commitment to our state. We look forward to working with our local partners in Augusta to continue supporting them in their future growth." 
About Textron Inc.
Textron Inc. (NYSE: TXT) is a multi-industry company that leverages its global network of aircraft, defense, industrial and finance businesses to provide customers with innovative solutions and services. Textron is known around the world for its powerful brands such as Bell Helicopter, Cessna, Beechcraft, Hawker, Jacobsen, Kautex, Lycoming, E-Z-GO, Greenlee, Textron Systems, and TRU Simulation + Training. For more information visit: www.textron.com.