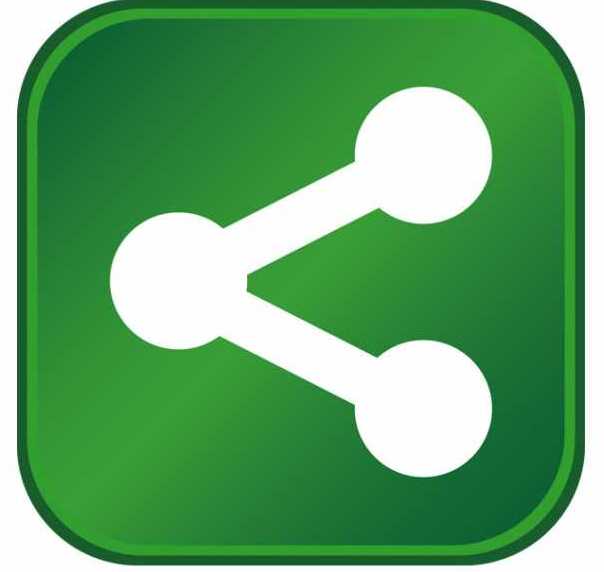 Linhai Powersports USA, a leader in the motorsports industry, joined Georgia Department of Economic Development and Gwinnett Chamber Economic Development to announce the expansion of its operations in Gwinnett County, Metro Atlanta, Georgia. The project is expected to create 80 new jobs over the next five years.
The announcement was made during a visit to Linhai's global headquarters in Taizhou, China, where delegates are meeting with prominent members of government and corporate communities to explore business opportunities and leverage their representative presence in the region, as well as raise awareness of Georgia and Gwinnett County as a key location for investment from China.
"Gwinnett County is the perfect location for us to grow our business, being centrally located in the Southeast," said Sun Feng, President of Jiangsu Linhai Power Machinery Group Corp. "We are excited to join the impressive list of companies who found a new home in this community and we are confident that this location will allow us to enjoy great success."
Located at 1775 Corporate Dr., Suite 130 in Gwinnett County, the 6,078-square-foot facility provides office space and a warehouse for the distribution of the company's full line of recreational vehicles, including ATVs, UTVs and motor scooters.
"We are excited to welcome Linhai Powersports USA to Georgia," said Stella Xu, Director for China Initiatives at the Georgia Department of Economic Development. "The GDEcD leadership team had the opportunity to visit with Linhai during the state's mission to China last year – this expansion solidifies the fact our economic development missions are important as they help us build relationships with the Chinese business community."
The Gwinnett Chamber Economic Development-led delegation includes Jace Brooks (Gwinnett County Board of Commissioners), Bucky Johnson (Mayor, City of Norcross), Nick Masino (Sr. Vice President, Gwinnett Chamber Economic Development), and Andrew Carnes (Director of Economic Development, Gwinnett Chamber Economic Development).
The delegation is on a 12-day business mission trip to announce multiple new companies to Gwinnett County, Metro Atlanta, explore trade and export opportunities, recruit direct foreign investment and build relationships in the region.
"We welcome Linhai to the growing list of thriving international businesses who made Gwinnett County home," said Gwinnett County Commissioner Jace Brooks. "Gwinnett's vast international representation and skilled talent pool, not only help attract global companies such as Linhai to the community, but also enable them to thrive here."
"We are pleased to welcome Linhai to Gwinnett County as the company grows its presence in the metro region," said Jorge Fernandez, Vice President of Global Commerce at the Metro Atlanta Chamber. "This expansion is another example of our region's strong ties with key foreign markets such as China, and reflects the strong regional collaboration with our partners to cultivate international investment."
Allan Anderson, Senior Vice President for Dexter Companies, LLC, who represented the owner, is credited with assisting the company in leasing the new location.
"Linhai's new space in Gwinnett Corporate Center provides an excellent platform for continued expansion in the Metro Atlanta market and the United States," stated Anderson. "The park provides exceptional logistical advantages for Linhai, ideal for their industry and growing markets, as well as a tremendous amenity base."
"Linhai is a prime example of the type of companies we're working to bring to Gwinnett County," stated Nick Masino, Senior Vice President of Gwinnett Chamber Economic Development. "We thank Linhai for their hospitality during our visit to their headquarters in Jiangsu and we're proud to welcome them to the more than 600 international companies that call Gwinnett home."
This project was a collaborative effort between the Georgia Department of Economic Development, Gwinnet Chamber Economic Development, Dexter Companies, LLC and BB&T. This is the tenth mission to China led by Gwinnett Chamber Economic Development.