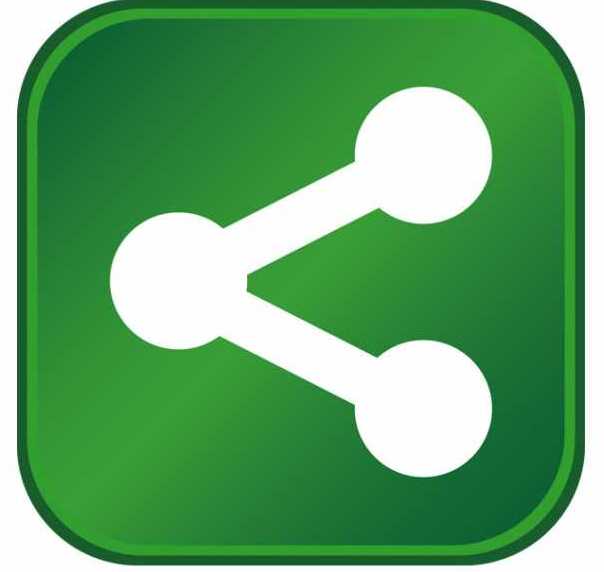 Gov. Nathan Deal announced that VDL Groep, an international industrial and manufacturing company, will create 110 jobs and invest $17 million in Hall County. New jobs will include positions in engineering, manufacturing and general sales administration.
"VDL Groep's decision to locate in Hall County speaks to Georgia's ability to attract dynamic manufacturing companies from around the world with our business-friendly environment and highly skilled workforce," said Deal. "With this manufacturing facility, VDL Groep will join a number of Dutch companies that operate more than 100 facilities in our state and employ more than 7,500 Georgians. We are looking forward to strengthening our relationship with VDL Groep and seeing the company continue to grow here in Georgia."
VDL Groep will locate in the Oakwood South business park. The facility is expected to be operational by August 2018.
"VDL Groep sees the state of Georgia as an attractive starting point based on geography and availability of resources," said VDL Groep President and CEO Willem van der Leegte. "We are a specialist in providing the supply chain for our customers and we think there is a demand for our products and services in the surroundings of Georgia."
Founded in 1953 and headquartered in Eindhoven, Netherlands, VDL Groep is a family-owned company that operates 98 companies in 20 countries and employs more than 17,000.
"VDL is a welcome addition to the growing business community of family-owned and European-based subsidiaries with their North American manufacturing operations in the Gainesville-Hall County," said Tim Evans, Vice President of Economic Development at the Greater Hall Chamber of Commerce. "This new location will benefit many existing manufacturing industries, as well as the citizens of our community."
Georgia Department of Economic Development (GDEcD) Director of International Investment Nico Wijnberg represented the Global Commerce Division in partnership with the Greater Hall Chamber of Commerce, Georgia Power and Georgia Quick Start on this project.
"Georgia's incredible international relationships continue to yield positive results, and announcements like this speak to Gov. Deal's leadership in creating the best environment for all companies to locate and grow," said GDEcD Commissioner Pat Wilson. "We are proud to welcome VDL Groep to Georgia as they continue to grow their business and take advantage of our resources available in our state."
About VDL Groep
VDL Groep is an international industrial family business headquartered in Eindhoven, the Netherlands. The company was founded in 1953 by Pieter van der Leegte. Today, VDL Groep is a major player in the subcontracting and semi-finished products sectors, produces its own finished products, such as suspension systems, is active in automotive factory automation, builds heat exchangers and container handling systems. VDL Groep innovates through a combination of craftsmanship, entrepreneurship and high-quality machinery. The group of companies combines the strength of a multinational with the flat organization and open, informal working atmosphere of a family business where priority is given to growth opportunities and continuity. VDL Groep operates with more than 17,000 employees in 20 countries. The group consists of 98 operating companies, each with its own specialty, which work together intensively.