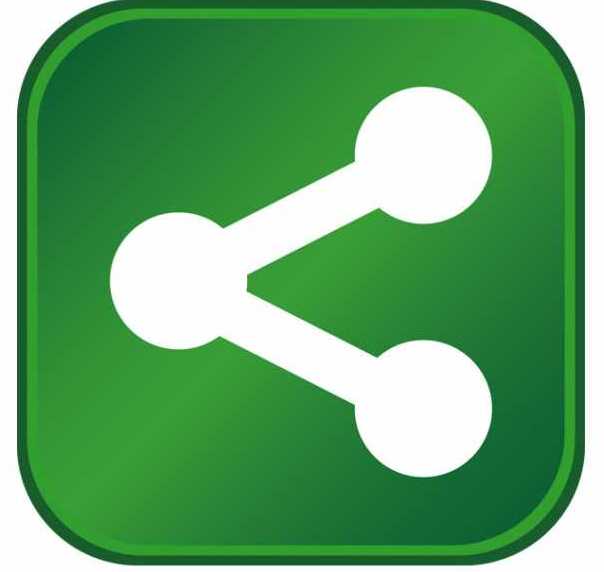 The Georgia Department of Economic Development (GDEcD) announced that VINTECH INDUSTRIES (VINTECH), a leading tier two supplier to the global automotive industry, will make a significant investment in Newnan following the purchase of a facility in the South Newnan Industrial Park. Slated to begin production in the first quarter of 2019, the project will initially create approximately 30 jobs.
"We are excited to welcome VINTECH to Coweta County," said GDEcD Commissioner Pat Wilson. "Their decision to establish a production facility in Georgia is a testament to our economic development assets that are critical in generating job opportunities for Georgians. I am confident that VINTECH will further prove why Georgia is a top state for job creators."
VINTECH will upgrade and equip the 30,000-square-foot facility as part of its U.S. operations expansion plan. The Company expects the number of jobs will more than double as production ramps-up.
Headquartered in Imlay City, Michigan, VINTECH is a well-established supplier to automotive Tier One customers through its manufacturing facilities in the USA, Mexico, Portugal, and China. This expansion of its global footprint will further ensure optimal customer satisfaction by offering a source of supply closer to their manufacturing plants around the world.
"We are truly excited about expanding our operations into Georgia," says Jim Schoonover, president and CEO of VINTECH.  "We have been exploring the Southeast as our next area for growth and the support we received from the GDEcD, Coweta County, and programs like Quick Start, made the decision easy.  We look forward to growing our business and the workforce in Newnan."
The opening of this new facility parallels the increasing demand and growth VINTECH has been experiencing in the past decade as customers open new manufacturing plants and expand in the southeast. This expansion is part of the overall company's strategy of supporting their customers across the world.
GDEcD Director of Advanced Manufacturing Mike Grundmann represented the Global Commerce division in partnership with the Coweta County Development Authority and Georgia Quick Start.
"The Development Authority wants to thank VINTECH INDUSTRIES for choosing to locate in Coweta County," said Coweta County Development Authority President Trae Westmoreland. "Through a competitive process, Coweta County was able to show that our community is pro-business, could meet their skilled workforce needs and provide a location in close proximity to Tier 1 Suppliers. As a targeted industry, VINTECH's decision acknowledges that our regional economic characteristics and resources match well."
 About VINTECH INDUSTRIES
VINTECH INDUSTRIES is a dedicated global tier two supplier founded By Jim Schoonover in 2004, in Imlay City, Michigan.  VINTECH is led by President and CEO Jim Schoonover and VP and CFO Weizhong Frank MU.  VINTECH INDUSTRIES has expanded strategically and steadily over the last decade to reach its position as a quality leading tier two thermal plastic extrusion supplier in the U.S. and around the world.  The company currently has highly collaborative offices and facilities to serve customers around the world with facilities in the USA (Imlay City, Michigan, Almont, Michigan and Newnan, Georgia), Mexico (Monterrey and Puebla), Portugal (Carregado) and China (Ninghai).
At VINTECH INDUSTRIES, we're proud of our track record of finding and delivering smart, cost-effective solutions for our OEM tier one customers.  By making the best use of global resources, from location, to design, to technology, costs and services, we can follow and align with the global footprint of our OEM Tier One customers and design and build most of our own tooling to allow for better timing and price control. When it comes to helping our customers succeed, "We're All IN."