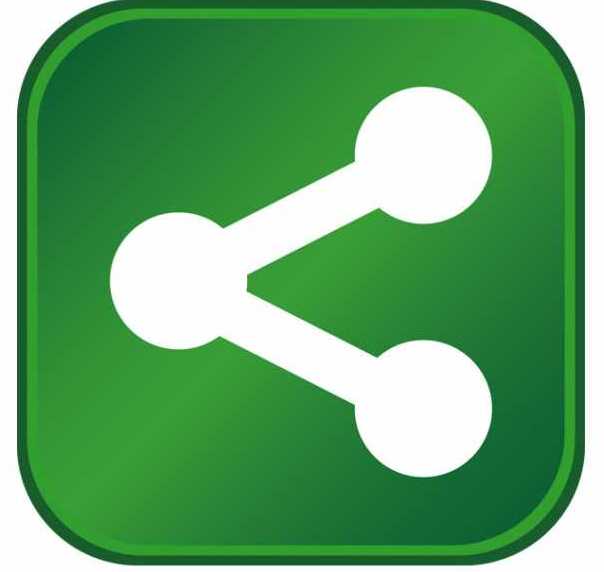 General Motors Co. announced plans to invest more than $90 million to expand its operations in Grant County, Indiana.
"Here in Indiana, we continue to be a global leader in the manufacturing industry and Hoosier made products can be found throughout the world," said Governor Mike Pence. "General Motors' multi-million dollar investment in Indiana reaffirms that our pro-growth business environment, low-taxes, limited regulations and skilled workforce continue to be a winning formula for companies. We have more Hoosiers working now than ever before, and we will continue to adopt practices that allow job creators to thrive in a state that works."
GM will invest more than $90 million to update equipment at the Marion Metal Center plant's existing 2.7 million square-foot campus at 2400 W. Second St. With the expansion expected to begin this year, the company will add new cutting-edge equipment to enhance the facility's process capability and flexibility, requiring new dies, die alterations and cranes that move dies throughout the facility. The new installations are projected to be complete by 2017. 
"This investment in stamping dies and equipment will align Marion Metal Center with GM's future stamping strategy," said Dan Hermer, manager of GM North America Manufacturing. "This will enable our team to continue delivering quality to our stamping customers throughout North America." 
Established in 1956, Marion Metal Center provides blanks, stampings and sheet metal assembly for cars, vans, trucks and SUVs to GM assembly plants throughout North America and employs more than 1,400 associates at the Marion Metal Center. GM, which produces vehicles under leading brands such as Chevrolet, Cadillac, Buick and GMC, operates in 31 countries.
The Indiana Economic Development Corporation (IEDC) offered General Motors LLC up to $100,000 in training grants based on the company's economic development plans. Grant County has approved additional incentives at the request of Grant County Economic Growth Council.
"We are excited to have General Motors demonstrate their confidence in our community's bright future," said Marion Mayor Jess Alumbaugh. "We enjoyed the opportunity to collaborate with General Motors, the Indiana Economic Development Corporation and the Grant County Economic Growth Council in making this investment a reality."
Today, one in five Hoosiers work in the manufacturing industry. Home to the highest concentration of manufacturing jobs in the nation, companies like General Motors continue to find the workforce they need to expand in Indiana. The Hoosier state is home to the second-largest automotive industry in the nation. Since 2010, Indiana's automotive industry has produced more than 5.1 million cars and light trucks.
About General Motors Co.
General Motors Co. (NYSE:GM, TSX: GMM) and its partners produce vehicles in 30 countries, and the company has leadership positions in the world's largest and fastest-growing automotive markets. GM, its subsidiaries and joint venture entities sell vehicles under the Chevrolet, Cadillac, Baojun, Buick, GMC, Holden, Jiefang, Opel, Vauxhall and Wuling brands. More information on the company and its subsidiaries, including OnStar, a global leader in vehicle safety, security and information services, can be found at http://www.gm.com.
About IEDC
The Indiana Economic Development Corporation (IEDC) leads the state of Indiana's economic development efforts, helping businesses launch, grow and locate in the state. Governed by a 12-member board chaired by Governor Mike Pence, the IEDC manages many initiatives, including performance-based tax credits, workforce training grants, innovation and entrepreneurship resources, public infrastructure assistance, and talent attraction and retention efforts. For more information about the IEDC, visit www.iedc.in.gov.