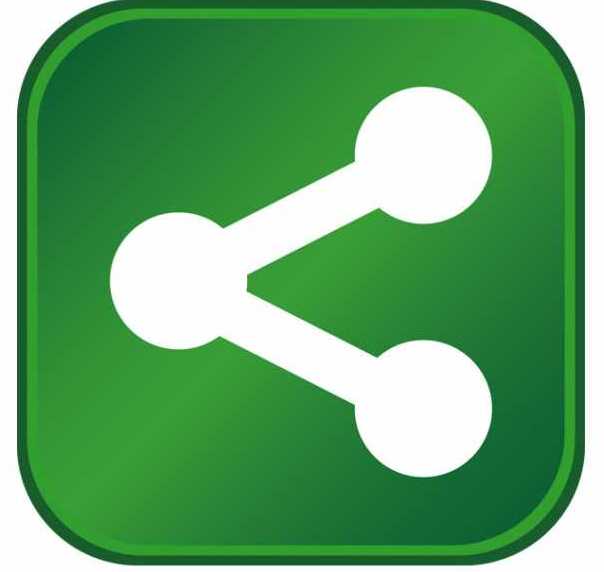 Governor Mike Pence joined executives from General Motors Co. to announce the company's plans to invest more than $1 billion to expand its operations in Roanoke, Indiana.
"Around the world, Indiana is known as a proven leader in advanced manufacturing," said Pence. "Powered by a pro-growth business environment and a highly skilled workforce, GM is leveraging Indiana's strengths to help it remain competitive across the globe. Today's announcement marks a significant promise to the Hoosier State and ensures GM's presence in Indiana and its support of Hoosier jobs long into the future, reaffirming that Indiana is a state that works for business."
GM will invest more than $1.2 billion to expand and enhance the Fort Wayne Assembly plant's existing 1.3 million-square-foot campus. The new construction, which is expected to total approximately 1.5 million square feet of new space at the plant, will include a new pre-treatment facility and expanded body shop, as well as an expansion of its general assembly capabilities. The upgrades will improve the plant's efficiencies while equipment upgrades will enhance technology and energy efficiency, helping to further reduce emissions.  
"The upgrades taking place at Fort Wayne Assembly assure we can meet consumer demand and grow customers for life for years to come," said Cathy Clegg, vice president of GM North America Manufacturing.
Established in 1986, Fort Wayne Assembly produces full-size pickup trucks sold worldwide and employs approximately 3,800 Hoosiers. According to GM, this project is expected to be one of the company's largest investments to date at a U.S. manufacturing plant. GM, which produces vehicles under leading brands such as Chevrolet, Cadillac, Buick and GMC, employs more than 200,000 manufacturing employees at 169 plants in 31 countries.
The Indiana Economic Development Corporation (IEDC) offered General Motors up to $500,000 in training grants based on the company's economic development plans. The IEDC will also provide the community with up to $5 million in infrastructure assistance from the state's Industrial Development Grand Fund. Additionally, the Indiana Department of Transportation will allocate up to $4.6 million to Allen County for additional public infrastructure assistance. Allen County has approved additional incentives at the request of Greater Fort Wayne Inc.
"The expansion of the Fort Wayne General Motors facility is a tremendous commitment because it not only cements GM's future in the Allen County community, but it also ensures that we will continue to employ Northeast Indiana residents for years to come," said Allen County Commissioner Nelson Peters. 
The GM announcement comes on the heels of Governor Pence's meeting with Mary Barra, chief executive officer of GM, during the 2015 North American International Auto Show in Detroit in January. Meeting at the company's headquarters in Detroit, Pence and Barra discussed GM's current operations in Indiana and plans for the future.
About General Motors Co.
General Motors Co. (NYSE:GM, TSX: GMM) and its partners produce vehicles in 30 countries, and the company has leadership positions in the world's largest and fastest-growing automotive markets. GM, its subsidiaries and joint venture entities sell vehicles under the Chevrolet, Cadillac, Baojun, Buick, GMC, Holden, Jiefang, Opel, Vauxhall and Wuling brands. More information on the company and its subsidiaries, including OnStar, a global leader in vehicle safety, security and information services, can be found at http://www.gm.com.
About GM Global Manufacturing
GM employs more than 200,000 manufacturing employees at 169 plants in 31 countries. More information about GM's Corporate Social Responsibility initiatives can be found here: http://www.gmsustainability.com/.
About IEDC
The Indiana Economic Development Corporation (IEDC) leads the state of Indiana's economic development efforts, focusing on helping companies grow in and locate to the state. Governed by a 12-member board chaired by Governor Mike Pence, the IEDC manages many initiatives, including performance-based tax credits, workforce training grants, public infrastructure assistance, and talent attraction and retention efforts. For more information about the IEDC, visit www.iedc.in.gov.