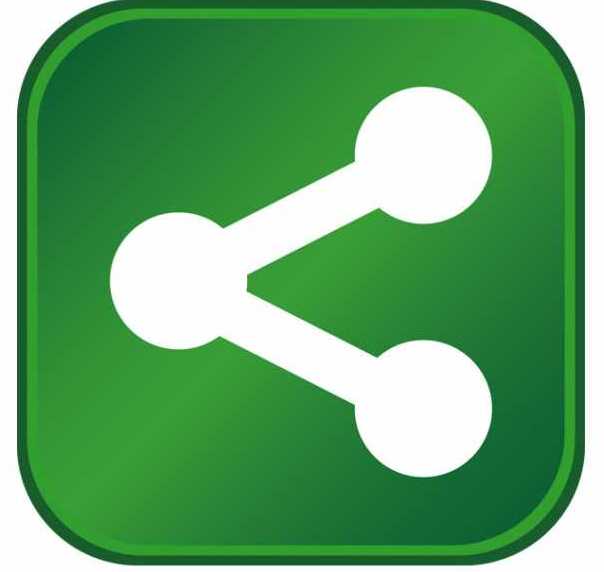 General Motors announced a $250 million investment in the CAMI Assembly Plant in Ingersoll, Ontario. The investment will be used to install flexible body shop equipment and tooling, converting the manufacturing facility to support future vehicle production.
"Conversion of the CAMI Assembly Plant to a flexible manufacturing facility will provide CAMI with the ability to produce multiple global architectures and body styles," said Kevin Williams, president and managing director, General Motors of Canada. "Continually improving the flexibility of our manufacturing operations helps us respond quickly to customer needs and market demand."
"We have had a strong start to 2013 with customer demand for our newest vehicles driving improved sales," added Williams, "This is strong confirmation that our investing in manufacturing flexibility, finding ways to bring new products to market faster, is the right strategy."
Manufacturing flexibility is a key priority for General Motors, and this investment will give CAMI the ability to build a higher variety of differentiated products, on multiple platforms, at much lower costs. This also gives GM the ability to introduce and deliver new products to the market at a faster pace.
GM is rapidly moving toward more flexible vehicle architectures, which will reduce assembly plant complexity, increase plant efficiencies and enhance our ability to quickly adjust product mix to better manage our customer's needs.
Construction is anticipated to begin in the coming weeks.
Headquartered in Oshawa, Ontario, General Motors of Canada Limited (GMCL) employs more than 9,000 people across the country and is a recognized leader in green manufacturing. GMCL markets the full range of fuel-efficient Chevrolet, Buick, GMC and Cadillac vehicles and related services through Canada's largest automotive dealer network. More information regarding GMCL models can be found at www.gm.ca, or by following @GMCanada on Twitter.