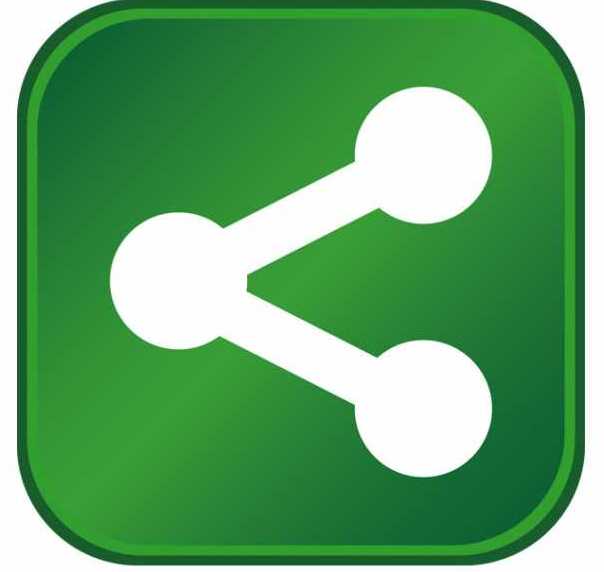 Governor Mike Huckabee today announced that Hino Motors Ltd. will buy a site in Marion where it will construct a plant to manufacture parts for Toyota.
"This is exciting news for our entire state," Huckabee said. "We look forward to sharing further details of this project at a groundbreaking event this summer."
Hino Motors Ltd. develops, manufactures and markets diesel trucks and buses. The company has held the top position in the Japanese market for medium- and heavy-duty diesel trucks for 30 years and is highly acclaimed for quality and technological excellence. Hino is a leader in producing low-environmental-impact vehicles.
In August 2001, Hino became a subsidiary of Toyota Motor Corporation. This company's United States facilities are in Corona, Calif., and Orangeburg, N.Y.
"It's an honor that a company such as Hino Motors has committed to build a plant in Arkansas," said Larry Walther, director of the Arkansas Department of Economic Development. "We've worked hard over the years to develop successful business relationships with our Japanese colleagues and are confident that their selection of Arkansas will be good both for the company and for our state."
Marion Mayor Frank Fogleman said, "We are delighted to welcome Hino to Marion. The company will be a huge asset to the community and will provide quality jobs to the citizens of Crittenden County. It has taken a great deal of cooperation among the federal, state and local governments over the past year to bring this project to reality, and this is a proud and exciting day for Marion and its neighbors."