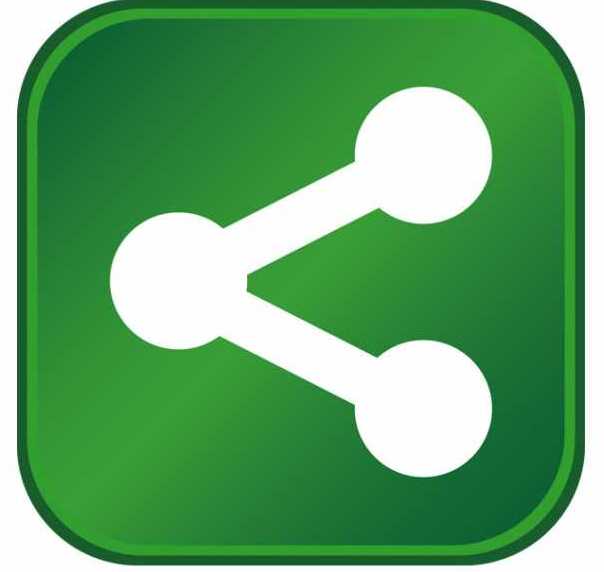 Gov. Joe Manchin, Yasuo Tanigawa, president of Hino Motors Manufacturing U.S.A. Inc. (HMMUSA), Sen. Jay Rockefeller and West Virginia Department of Transportation Secretary Paul Mattox today announced that the Williamstown, W.Va. based truck assembly company and its local dealer, Matheny Motors, have successfully bid to provide 40 heavy-duty trucks, which will be used as part of the Transportation Department's vehicle fleet.
"Hino Motors has been a solid partner with the state of West Virginia since locating their first American assembly plant here in 2007.  I believe that this announcement is an all-around win for the state, the company and all of the employees at Hino," Manchin said.  "I am eager to soon be able to see a product that was built in West Virginia from the ground up – that will serve as a tool to help improve our roads and highways.  I congratulate the company and its employees and the dealer for successfully winning this bid."
Hino Motors is the first vehicle assembly facility in West Virginia.  Since acquiring the former Walker Systems Facility in Williamstown in July 2007, Hino has invested roughly $15 million in plant and equipment.  The 194,000-square-foot plant currently produces approximately 2500 trucks annually.
"It is a very great honor for Hino to provide trucks to the State of West Virginia," said HMMUSA President Tanigawa.  "I know our Team Members will be very proud to see the trucks they built on the roads of their State.  We will make great trucks that serve the people of West Virginia for a long time."
"Hino is a stand-out company with exceptional employees, and this is a simply perfect opportunity for them," Sen. Jay Rockefeller said. "West Virginia workers building trucks that will benefit West Virginia families all across the state is an absolutely unbeatable combination – and I am thrilled that Hino and the state are making it happen."
West Virginia Transportation Secretary Paul Mattox said, "I was very pleased to see that the successful bidder for 40 single-axle dump trucks will be using Hino Trucks, built in Williamstown."  "Not only did we receive a very competitive bid, but the manufacturing of those trucks will utilize local workers."