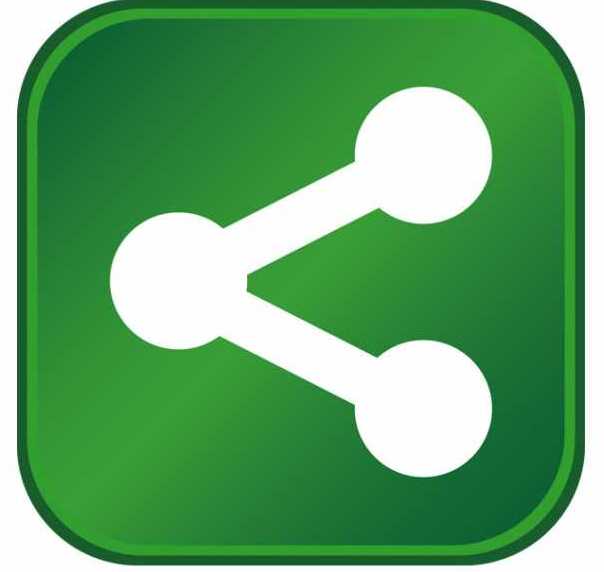 Derive Systems, a leading automotive technology company, is relocating its Idaho-based Bully Dog headquarters from American Falls to Pocatello.
Bully Dog, a brand that operates under Derive Systems, started in Aberdeen, Idaho in the late 1990s before relocating toAmerican Falls. Derive Systems CEO David Thawley said the strategic move to Pocatello will give Bully Dog's employees access to more amenities, support the local economy, and help attract more top talent to the growing business.
"It's important for us to keep our business here in Idaho," said Thawley. "Pocatello is a great location for our current employees, and will bring opportunities for growth and jobs to the area."
Bully Dog is moving approximately 50 jobs to its new location in the Kinport Building, 815 S. First St. in Old Town Pocatello. Employees residing in American Falls are still able to commute to the new location.
Bully Dog expects to be fully operational in its new location by January 2017. For more information on Derive Systems and Bully Dog, please visit http://www.derivesystems.com.
About Derive Systems
Derive Systems is the parent company of SCT, Bully Dog and its business-to-business fleet division, Derive Efficiency. Established after the merger of SCT and Bully Dog, Derive Systems is a leading software company whose vision is to empower customers to take control of their vehicles. Derive Systems products customize a vehicle's performance, connecting drivers to a smarter, more highly optimized vehicle. SCT and Bully Dog are flagship brands under Derive Power, offering software and performance tuning devices to improve horsepower, torque and overall drivability. Derive Efficiency offers corporate, government and law enforcement fleet solutions allowing customers to realize immediate fuel and energy savings as well as driver safety improvements.