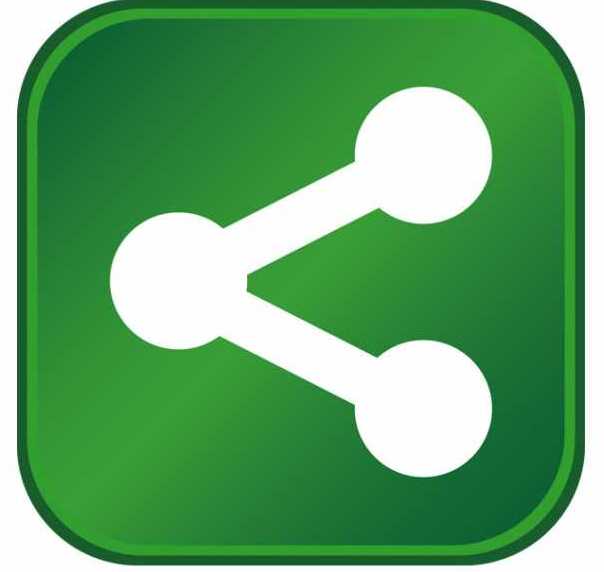 Governor Pat Quinn announced that Japanese auto component supplier Aisin Electronics Illinois LLC is investing $32.8 million to expand its operation in Marion, creating 80 new full-time jobs for local workers. The announcement is part of Governor Quinn's agenda to create jobs and drive our economy forward. Illinois' transportation network, world-class infrastructure and highly skilled workforce were key factors in the company's decision to expand in Marion.
"Illinois is one of the best places in the world to do business," Governor Quinn said. "Aisin Electronics knew that when they came to Marion nine years ago, and they are confirming it by nearly tripling the size of their operation here. We welcome the expansion and Aisin's commitment to good workers and quality products, and we will continue working hard to attract more businesses to Illinois and help our employers grow."
The 108,005-square-foot expansion is scheduled to open March 2014, and will be located adjacent to the current 57,600-square-foot facility at 11200 Redco Drive in Marion. The current Marion facility employs 236 people, and Aisin's decision to expand will mean a 34 percent increase in its workforce. The expanded operation will be part of Aisin's worldwide auto components manufacturing business.
"As a global, Tier One automotive supplier, Aisin has nearly 180 companies in communities all over the world," John D. Koenig, Sales & Marketing President of Aisin World Corp. of America, said. "There is no question that much of our success is based on the community support we receive and the strong workforce provided by our local partners like Marion and Williamson County. We're excited about our expansion here, and look forward to an ongoing and productive relationship in the future."
The Illinois Department of Commerce and Economic Opportunity (DCEO) is providing a targeted investment package for Aisin Electronics that includes a $250,000 grant under the Large Business Development Program. The program is designed for businesses undertaking major expansion projects that will result in a substantial private investment and the creation or retention of a large number of Illinois jobs. Aisin Electronics is also eligible for a $40,000 Employer Training Investment Program grant to help increase the skills of its workforce, and the firm will benefit from being located in an Enterprise Zone. The company will be eligible for tax credits based on job creation.
"Aisin Electronics' plant expansion will bring good, solid jobs to southern Illinois," DCEO Acting Director Adam Pollet said. "Illinois workers excel at manufacturing the components that drive the auto industry and keep our economy growing."
Aisin Group is a Japanese-owned manufacturing firm that produces electronic control units and sensors for the auto industry, including parts for Honda and Chrysler. The company has been in Marion since 2001.
Governor Quinn has made it a priority to invest in Illinois' manufacturing base, and build on the state's world-class automotive supply chain. In addition, under Governor Quinn's leadership, the state has worked relentlessly to identify and recruit companies with strong potential to bring jobs and economic growth to Illinois. The state has added 216,000 private sector jobs since January 2010, when job growth returned to Illinois following a two-year period of declines during the recession.