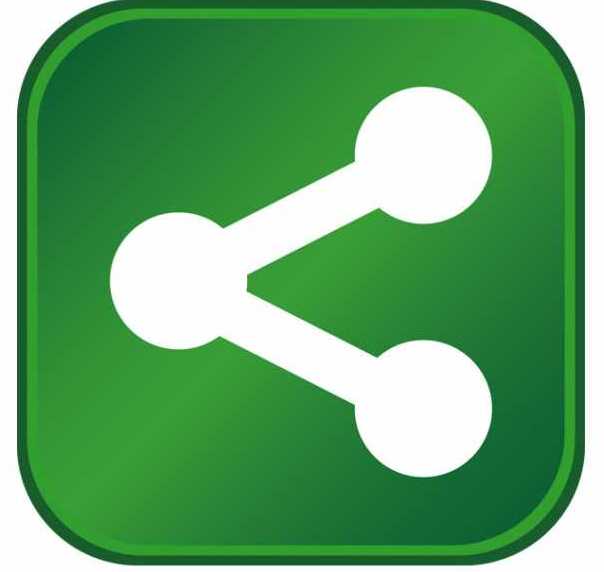 FCA US announced a $350 million investment to produce the Jeep Cherokee at its Belvidere Assembly Plant. Production of the Cherokee will create approximately 300 new jobs.
"This investment will strengthen the FCA US presence in Illinois and create good paying manufacturing jobs for Illinois residents," Illinois Governor Bruce Rauner said. "We're proud FCA US chose Illinois for production of the Jeep Cherokee. Illinois has lost many of the manufacturing jobs that made our economy strong. We hope to continue to build on this success and get Illinois manufacturing growing again."
"We are thrilled FCA US decided to bring the Jeep Cherokee to the Belvidere Assembly Plant and expand their Illinois workforce," Illinois Department of Commerce Acting Director Sean McCarthy said. "The region's experienced, productive workforce and access to the nation's transportation network will help FCA US continue the success of the Jeep Cherokee. This investment will also have a multiplier effect on the regional economy, growing the manufacturing and auto supplier ecosystem in the Northern Stateline region."
The Jeep Cherokee is currently produced in Toledo, Ohio, and will transition to Illinois in 2017.