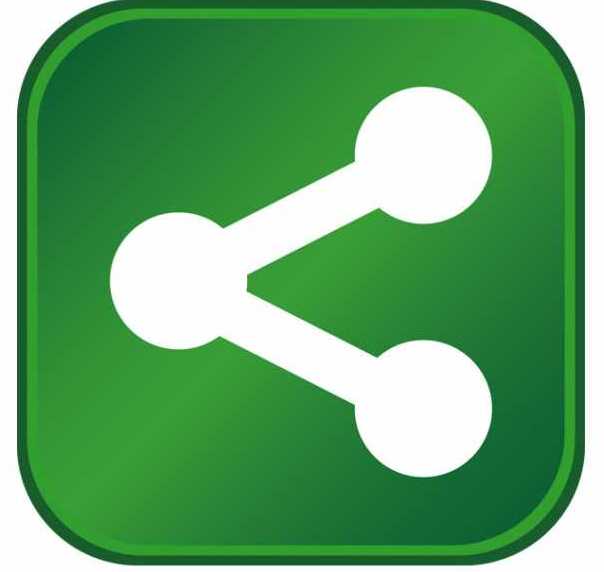 Governor Pat Quinn joined executives with Mitsubishi Motors Corporation (MMC) to launch production of the 2013 Mitsubishi Outlander Sport in the U.S. market. Mitsubishi has invested $45 million to retool its Normal, Ill. facility to begin production of the new Outlander Sport Crossover Utility Vehicle, which was previously produced in Japan. Mitsubishi's expansion in Illinois follows Chrysler's growth from 200 jobs in 2009 to more than 4,000 jobs this summer and Ford's addition of a third shift of workers in Chicago.
"Illinois' automobile industry has seen tremendous growth over the last few years," Governor Quinn said. "Mitsubishi Motors had a choice and they chose Illinois as the place to build their new Outlander Sport. That's because our state is a great place to invest and grow, and our workers are the best in the world."
The Outlander Sport is built upon the same highly flexible vehicle platform used for the Lancer compact car and Outlander SUV. In Feb. 2011, Mitsubishi announced that production of the new vehicle would be a part of the corporation's global strategy and would significantly increase production at the Normal facility. Sales of the Outlander Sport, which received "Top Safety Pick" by the Insurance Institute for Highway Safety, are already up 13 percent compared to this time last year.
Mitsubishi Motors Corporation President Osamu Masuko noted that bringing production of the Outlander Sport, previously built in Japan, to the Normal plant reinforces MMC's commitment to the U.S. market.
Mitsubishi Motors Corporation Managing Director in charge of global production Tetsuro Aikawa also noted that bringing production of the Outlander Sport to the Normal plant reinforces MMC's commitment to the U.S. market.
Mr. Aikawa estimated that about half of the Outlander Sports produced will be exported. "We will build vehicles here not just for the United States, but for many nations around the world," he said. "This is the chance for employees at the Normal plant to prove that its quality and productivity are competitive in the global automobile market."
Last year, Governor Quinn announced a targeted investment package which bolstered Mitsubishi's expansion in Illinois and enabled the automaker to keep 1,200 jobs at its Normal plant. The state investment consists of Economic Development for a Growing Economy tax credits, which are based on job-creation, and Employer Training Investment Program job-training funds that will help enhance the skills of the company's workforce. Mitsubishi is also located in an Enterprise Zone.
Since January 2010, Illinois has added 136,000 private sector jobs and 40,700 manufacturing jobs.
For more information on why Illinois is the right place for any business, visit the Illinois Biz website http://www.illinoisbiz.biz/dceo/.