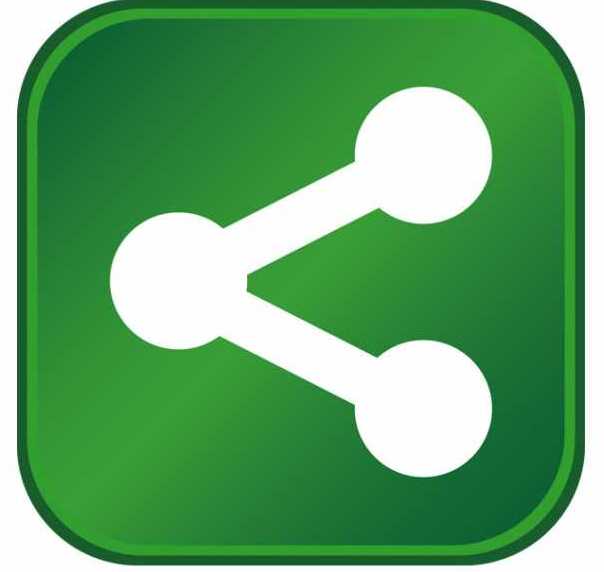 Fuel Systems Solutions, Inc. will begin manufacturing its innovative alternative fuel solutions for the North American transportation market during the first quarter of 2009 at its U.S. subsidiary, IMPCO Technologies, Inc., which has been serving the industrial market for 50 years. This launch expands the company's global distribution of transportation products.
Since the 1960s, Fuel System Solutions' transportation subsidiary, BRC, based in Cherasco, Italy, has been a major provider of alternative fuel systems worldwide that convert gasoline vehicles to run on cleaner burning natural gas or propane, and in 2008, production increased to approximately 800,000 conversions annually.
"Our technology and U.S. manufacturing facility provides Fuel Systems a strong and unique base to enter the U.S. automotive market," said Matthew Beale, president of Fuel Systems. "As part of our long-term growth strategy, we will begin by serving U.S. automotive fleets as they can quickly build the infrastructure necessary to fuel their vehicles, as well as achieve significant cost savings and emission benefits by converting their gasoline vehicles to run on our proven solution. The next step will be to replicate our original equipment manufacturers (OEM) and delayed-OEM model to distribute to U.S. consumers. We are positioned to be a leader as the U.S. market evolves, and we continue to believe there is a significant opportunity worldwide for alternative gaseous fuel vehicles."
Mariano Costamagna, chief executive officer, Fuel Systems Solutions, said, "We will bring our technology to the U.S. at a time when our country is focused on decreasing its dependence on foreign oil and greenhouse gas emissions. Our bi-fuel vapor sequential fuel injection systems enable the use of two fuels in one vehicle, which extends the driving range of the alternative fuel vehicle while protecting against refueling infrastructure shortfalls as the nation invests in infrastructure to allow U.S. consumers greater access to natural gas and propane. In this way, we deliver an immediate solution to aid in reducing harmful pollution and greenhouse gas emissions."
According to the Natural Gas Vehicles for America, per unit of energy, natural gas contains less carbon than any other fossil fuel, and thus produces lower carbon dioxide (CO2) emissions per vehicle mile traveled. Tests have shown that vehicles operating on natural gas produce up to 20 percent less greenhouse gas emissions than comparable gasoline vehicles and up to 15 percent less than comparable diesel vehicles. Tests conducted by the U.S. Environmental Protection Agency show that propane-fueled vehicles produce 30 percent to 90 percent less carbon monoxide and about 50 percent fewer toxins and other smog-producing emissions than gasoline engines, as reported by the Propane Education Resource Council.
"The implementation of alternative fuel technology like ours can also have an employment and economic benefit since it creates more jobs focused on installation and execution on a national basis. Moreover, the alternative fuel systems technology is available today for a number of existing and new vehicles, thereby significantly speeding up the time to market," said Tim Standke, director of automotive operations, IMPCO Automotive.
Founded in Southern California in 1958, IMPCO is a California success story with roots firmly planted in the auto industry. For example, in the late 1950s, IMPCO developed the "clean air car" used to promote propane as a motor fuel by the Propane Gas Association. Today, IMPCO is a world leader in the manufacturing and marketing of products and systems that allow transportation and industrial engines to operate on cleaner burning gaseous fuels such as propane and natural gas. IMPCO's products help OEMs meet stringent emissions standards for industrial off-highway mobile equipment and power generation that includes small portable generators and large stationary generators.
On February 6, 2009, IMPCO will officially launch its U.S. Automotive Alternative Fuel Division during the IMPCO 50th anniversary celebration event at its Santa Ana corporate headquarters. Fuel Systems Solutions executive leadership will invite government officials and media to attend.