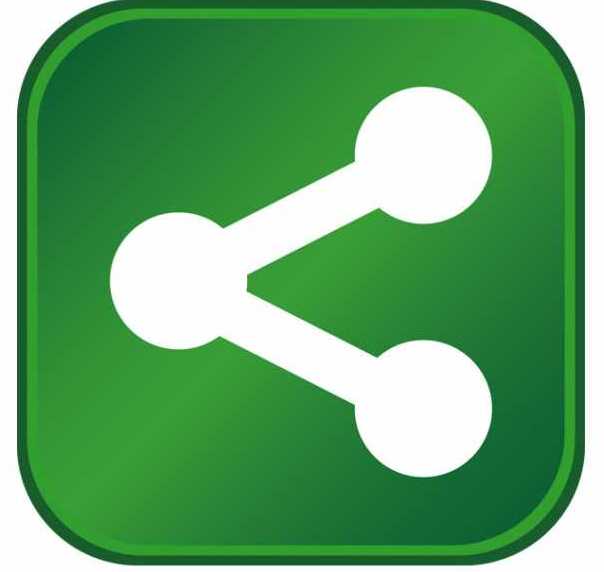 Reflex & Allen Group, a manufacturer of pneumatic, electrical and fluid systems for truck and engine markets, announced plans to locate its operations in Indianapolis, Indiana, creating up to 97 new jobs by 2014.
The Italy-based company located and equipped its first U.S. facility at 2655 Fortune Circle West in Indianapolis. Having moved in January 2012, the 22,500 square-foot facility became operational in March 2012 and immediately began to service U.S. customers. Reflex & Allen is currently on its second phase of investment plans, which includes adding an advanced tube extrusion line.
"With a world of options available, global companies like Reflex & Allen continue to discover Indiana," said Governor Mike Pence. "They have done their homework and learned that Indiana's taxes are lower and our policies promote business growth. They recognize that opportunities are plentiful in Indiana, a state that works for business." 
Reflex & Allen, which has more than 500 employees globally, has already hired finance, sales, quality, operations, engineering, warehousing and production associates and will continue to recruit extrusion and general operators as part of this expansion. Interested applicants can learn more at www.reflexallen.com. 
"When deciding where to locate a facility in the United States, a detailed analysis was conducted considering key points such as transport links, supply base, customer base, available skills, labor pools, right to work and cost of manufacture amongst many other smaller factors. When comparing individual states to determine the location of our first facility in the United States, it was very apparent, very early on that Indiana ticked all of the boxes as to our requirements," said David Blackburn, managing director and general manager of Reflex & Allen North America. "Our growth is a culmination of the hard work of our team both locally and globally as well as the tremendous support we receive from our global customer base. This latest investment will benefit our customers, ourselves, our employees and the local economy and it demonstrates the long-term commitment that Reflex & Allen is making to Indiana. We are here to stay!"  
Founded in 1988, Reflex & Allen manufactures products for the commercial heavy duty truck and engine original equipment manufacturers around the world. The company has manufacturing locations in Italy, United Kingdom, China, India and now the United States that service their own local markets. 
The Indiana Economic Development Corporation offered Reflex & Allen Group up to $500,000 in conditional tax credits and up to $28,000 in training grants based on the company's job creation plans. These tax credits are performance-based, meaning until Hoosiers are hired, the company is not eligible to claim incentives. The city of Indianapolis approved additional tax abatement at the request of Develop Indy, a business unit of the Indy Chamber.
"Recent headlines showing Indiana as a top state for manufacturing shows confidence in our ability to provide highly-skilled workers in a business friendly environment," said Indianapolis Mayor Greg Ballard. "Since opening its first North American facility in Indianapolis in 2012, Reflex & Allen's growth sends a strong signal to other companies in the industry that Indianapolis is the ideal place to establish operations."
A growing number of national and international companies are locating their operations in Central Indiana. Just last week, Berkshire Hathaway chairman and chief executive officer Warren Buffett joined Pence to cut the ribbon at GEICO's new facility in Carmel. The company announced in March that it would invest millions of dollars into its new 109,000 square-foot facility, creating up to 1,200 new jobs by 2016.
About Reflex & Allen
Reflex& Allen is focused on the analysis, development and industrialization of products which are divided into four divisions. Reflex & Allen was founded 1988 in Modena, but since 2005 its headquarters is in Guiglia (close to Modena-Italy). Reflex & Allen puts his main focus in winning the trust of its customers, and then trying to understand the needs with the intent to build a long term relationship and providing services and products that can meet the individual needs. For more information, visit www.reflexallen.com.
About IEDC
Created in 2005 to replace the former Department of Commerce, the Indiana Economic Development Corporation is governed by a 12-member board chaired by Governor Mike Pence. Victor Smith serves as the Indiana Secretary of Commerce and Eric Doden is the president of the IEDC. 
The IEDC oversees programs enacted by the General Assembly including tax credits, workforce training grants and public infrastructure assistance. All tax credits are performance-based. Therefore, companies must first invest in Indiana through job creation or capital investment before incentives are paid. A company who does not meet its full projections only receives a percentage of the incentives proportional to its actual investment. For more information about IEDC, visit www.iedc.in.gov.