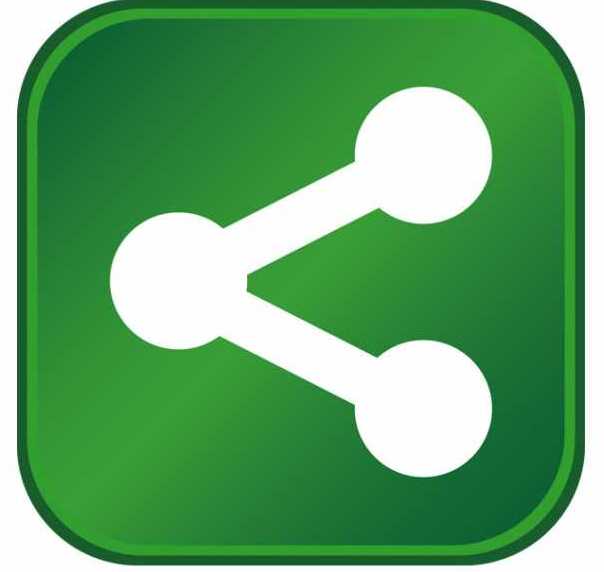 Lt. Governor Sue Ellspermann joined executives from Fukai Toyotetsu Indiana Corporation (FTIC) to announce the company's plans to locate new manufacturing operations in Indiana, creating up to 195 new jobs by 2017.
A Japan-based joint venture between Fukai Mfg. Co., Ltd. (Fukai) and Toyoda Iron Works Co., Ltd, d/b/a Toyotetsu, FTIC will invest $73.5 million to construct and equip a 151,000 square-foot facility located on 40 acres of land at 1100 North Lebanon Street in Jamestown. The plant, which is expected to be operational in the spring of 2016, will house heavy presses as well as machinery for the production of automotive pillars, body structures and frames.
"Indiana continues to benefit from our strong relationships with the Japanese business community," said Ellspermann. "On my trade mission to Japan earlier this year, we discussed the opportunity of Fukai coming to Indiana. They now join 240 Japanese business facilities across the state employing more than 44,000 Hoosiers. We celebrate our friendship with Japan, with the success of businesses like Fukai in our sister state Tochigi Prefecture bringing jobs and investment back home to Indiana."
In follow up to Governor Mike Pence's jobs mission last year to Tochigi Prefecture, Indiana's Japanese sister state, Ellspermann also visited Tochigi during her international trade mission to Asia in June. There, she met with Tochigi Governor Tomikazu Fukuda, who informed her that Fukai's leadership was considering making a major investment in Indiana. This is the first company with roots in Indiana's sister state to invest in Indiana.
"Fukai has been considering investing in the United States since 2001 to help support the needs of our long-time customer Subaru," said Satoru Fukai, president of FTIC. "Toyotetsu already has successful investments in the Midwest of the U.S., so it makes sense for Fukai to enter into a joint venture with Toyotetsu to combine Fukai's customer relationships and Toyotetsu's knowledge of the U.S. market. We are eager to begin this exciting new venture in Jamestown."
Fukai currently employs 500 associates at its Tochigi Prefecture facility and Toyotetsu employs more than 10,000 associates in Japan and throughout the world. FTIC will begin to hire manufacturing, maintenance, information technology, distribution, engineering and quality control positions starting spring of 2015.
The Indiana Economic Development Corporation (IEDC) offered Fukai Toyotetsu Indiana Corporation up to $1,150,000 in conditional tax credits and up to $200,000 in training grants based on the company's job creation plans. These tax credits are performance-based, meaning until Hoosiers are hired, the company is not eligible to claim incentives. Also, the IEDC will provide up to $1,286,000 from the state's Industrial Development Grant Fund to Boone County. The town of Jamestown and Boone County offered additional incentives at the request of the Boone County Economic Development Corporation. 
"The partnership during the entire process has been remarkable," said Bryce Huckstep, Jamestown town council president. "Members of the town felt a deep and genuine appreciation and connection with the members of FTIC very early in our conversations. Also, to have representatives from Boone County step up and support Jamestown in this project has been outstanding. We are proud to be part of the county, and proud to welcome such a wonderful company to our community."
About FTIC
FTIC was launched out of Japan as a joint venture between Fukai Mfg. Co., Ltd. (Fukai) and Toyoda Iron Works Co., Ltd, d/b/a Toyotetsu. Producing automotive pillars, body structures and frame, FTIC supplies major automotive companies across North America.
About IEDC
Created in 2005 to replace the former Department of Commerce, the Indiana Economic Development Corporation is governed by a 12-member board chaired by Governor Mike Pence. Victor Smith serves as the Indiana Secretary of Commerce and Eric Doden is the president of the IEDC. 
The IEDC oversees programs enacted by the General Assembly including tax credits, workforce training grants and public infrastructure assistance. All tax credits are performance-based. Therefore, companies must first invest in Indiana through job creation or capital investment before incentives are paid. A company who does not meet its full projections only receives a percentage of the incentives proportional to its actual investment. For more information about IEDC, visit www.iedc.in.gov.