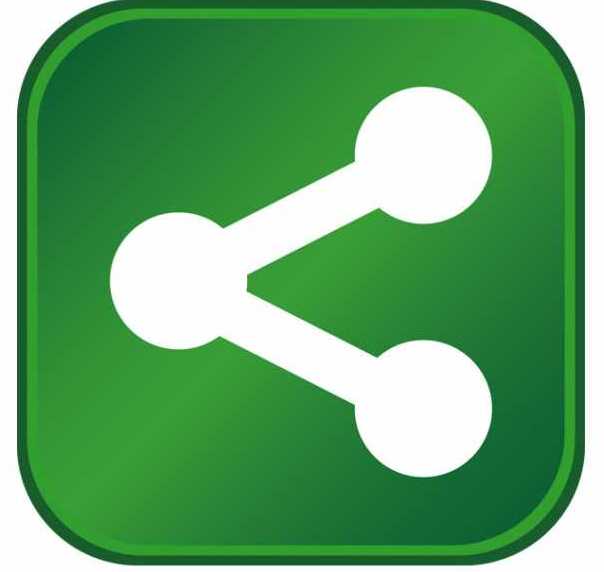 General Motors Corp. will invest $136 million in its Kansas City, Kan., plant to build its next-generation Chevrolet Malibu, Chairman and CEO Ed Whitacre said in a visit to the Fairfax Assembly Plant.
Whitacre also used the plant as his stage to announce that GM has paid off $5.8 billion in government loans, with interest and years ahead of schedule, including $4.7 billion to the U.S. government and $1.1 billion to the Canadian government — the balance of billions in loans it had received last year as part of its restructuring.
The initial loans had amounted to $6.7 billion from the U.S. Treasury and $1.3 billion from the Canadian and Ontario governments, among other debt.
"When GM accepted taxpayer loans last year, we pledged to use those funds to restructure this company, to reinvest in our people and our plants, to create jobs and bring outstanding new vehicles to market," Whitacre said. "Today we are doing exactly that, with products like the ones you see here."
Overall, GM has invested in 20 U.S. and Canadian production plants during the past nine months to the tune of $1.5 billion. The investments restored or created 7,500 jobs, including 900 at Fairfax, Whitacre said.
The investment in the Fairfax Assembly Plant is part of a $257 million total investment in production of the new Chevrolet Malibu and includes GM's Hamtramck Assembly Plant in Detroit. Whitacre said the Fairfax plant will be the main production facility for the new Chevy Malibu, and the Hamtramck plant will provide extra production capability during periods of peak demand.
The investment will bolster production of a vehicle that has been one of the hottest sellers for GM. In March, the Chevrolet Malibu was GM's second-highest selling vehicle. Malibu sales reached 17,750, up 20.2 percent from 14,772 in March 2009.
"We are confident that our decision to build the new Malibu here at Fairfax and Detroit Hamtramck will bring huge dividends for our company and our customers," Whitacre said. "It will support Kansas and benefit the taxpayers who made this investment possible."
Whitacre said the vehicles produced at Fairfax and all the men and women who work there represent much of what is going right at GM these days.
Kansas Gov. Mark Parkinson lauded the announcement of the investment in the Fairfax plant as the best news in the state this year and proof of the efficacy of the federal government's bailout of automakers. He said that after bailing out Wall Street, it had been time for the government to step up to the plate and give the auto industry the second chance it needed.
"There were people who voted to bail out Wall Street, but they were critical of making loans to the biggest industry in our national history — the auto industry — to help out the average working people from the (United Auto Workers union) who needed help at the time," Parkinson said. "I will tell you that GM has done everything it said it would do and more."