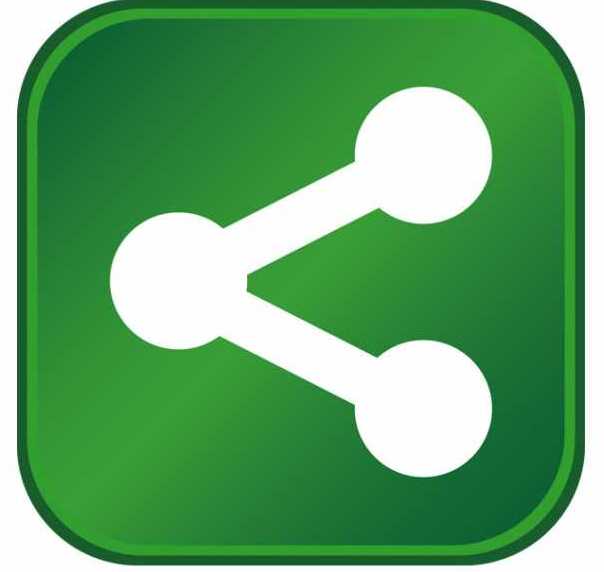 Karbec LLC is opening a facility in Hodgenville. Karbec, which specializes in automated machinery for manufacturers, will create 48 jobs and invest $1 million into the project.
The new business will design, build and install automated machinery for manufacturers in the region. According to Karbec officials, most of its competitors are located in Canada and the Detroit area, but the increasing number of automotive manufacturers in Kentucky makes the Commonwealth a great fit.
Kentucky is home to 465 motor vehicle-related establishments, which include four major auto assembly plants that employ nearly 85,000 people. Over the last five years, 335 motor vehicle-related projects have been announced in Kentucky, representing nearly 20,000 new jobs and more than $4.5 billion in new investment.
"We are very excited to be adding value to our Kentucky-based customers and the community," said Trinity Searcy, partner at Karbec. "We feel that local manufacturing plants will benefit from having a near-by company that can provide design, manufacturing and integration of automated solutions or improvements for their everyday issues or product changes. Typically, this type of support comes from several hours away.  By being local, we hope to improve the communication, lead time, and cost of these services to the local manufacturers. We already have customers requesting help and are looking to add employees in the PLC and robotics field. The sooner that we can fill these positions, the sooner we can start having a positive impact on the local community and to our customers."
Karbec is a partnership between lifelong Kentucky residents Troy Fackler and Trinity Searcy and Ontario-based Dan Bekcic. Each member of the Karbec leadership team has extensive experience in manufacturing and will utilize that expertise as they launch this new business.
To encourage the investment and job growth in the community, the Kentucky Economic Development Finance Authority (KEDFA) preliminarily approved the company for tax incentives up to $500,000 through the Kentucky Business Investment program. The performance-based incentive allows a company to keep a portion of its investment over the term of the agreement through corporate income tax credits and wage assessments by meeting job and investment targets.
In addition, Karbec is eligible to receive resources from the Kentucky Skills Network. Through the Kentucky Skills Network, companies are eligible to receive no cost recruitment and job placement services, reduced cost customized training and job training incentives. Last year, the Kentucky Skills Network trained more than 84,000 employees from more than 4,100 Kentucky companies.
For more information on Karbec, visit karbec.com.