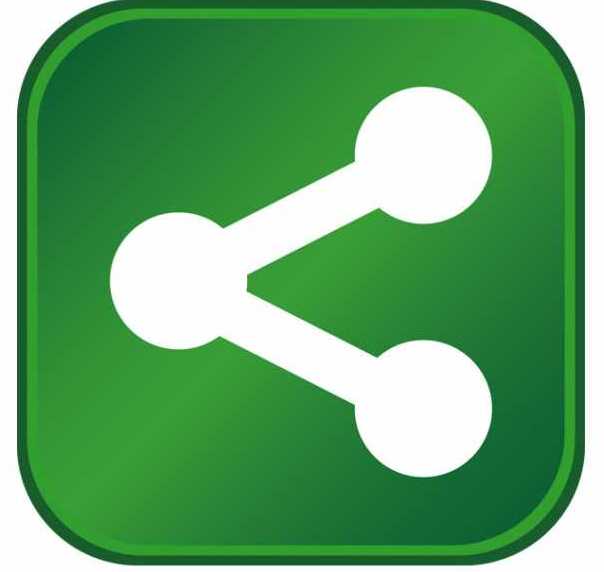 LKQ Corporation, a provider of replacement and aftermarket automotive parts, announced that it will establish a distribution center here, creating up to 30 new jobs by 2011.
The company, which provides replacement, refurbished and recycled automotive parts to the collision and mechanical automotive aftermarket, will invest several million dollars to lease and improve an existing approximately 106,000 square-foot facility, which will house a parts distribution center.
"It's no secret that Plainfield is at the center of Indiana's growing logistics industry," said Governor Mitch Daniels. "LKQ is the latest in a line of great companies to choose Plainfield as the right place to grow its distribution business."
The Chicago-based LKQ Corp. employs more than 9,600 associates at facilities across the country. The company, which will conduct business under its Keystone Automotive Industries division, plans to begin hiring drivers, clerical staff and warehouse associates in the first quarter of 2010.
"The new distribution facility will enable us to provide better service to our customers.  We will be able to integrate the distribution and delivery of Keystone's aftermarket and LKQ's recycled auto parts from a single distribution center located in a prime logistics location," said Joseph Holsten, president and chief executive officer of LKQ Corporation.  "The new facility provides the space we need to support additional inventory and grow our operations in Indiana. We appreciate the support from the state of Indiana and the town of Plainfield."
Formed in 1998, LKQ and its Keystone Automotive division serve collision and mechanical repair businesses in most of the major automotive markets throughout the United States and Canada through its network of more than 300 operating locations. The company's recycled products include doors, trunk lids, engines and transmissions.
The Indiana Economic Development Corporation offered LKQ Corporation up to $175,000 in performance-based tax credits and up to $56,000 in training grants based on the company's job creation plans. The town of Plainfield will consider additional property tax abatement at the request of the Hendricks County Economic Development Partnership.
"The town of Plainfield is pleased to add LKQ Corporation to a growing list of 'green' companies located in its industrial parks," said Robin G. Brandgard, president of the Plainfield Town Council. "We are pleased that this outstanding company has chosen to be part of the growing Plainfield business community."
LKQ's expansion in Plainfield comes only two weeks after Therametric Technologies, a startup manufacturer of dental caries prevention technology, announced it would establish a central Indiana manufacturing center.  The company plans to invest $4 million and create 40 new jobs in the suburban Indianapolis city by 2013.
About LKQ Corporation
LKQ Corporation is the largest nationwide provider of aftermarket collision replacement products, recycled OEM products and refurbished OEM collision replacement products such as wheels, bumper covers and lights to repair light vehicles. Additionally, we are a leading distributor of paint and body shop supplies. We serve tens of thousands of collision-repair businesses, mechanical service shops and vehicle dealerships throughout the United States and Canada. For more information visit: www.lkqcorp.com 
About IEDC
Created by Governor Mitch Daniels in 2005 to replace the former Department of Commerce, the Indiana Economic Development Corporation is governed by a 12-member board chaired by Governor Daniels. Indiana Secretary of Commerce Mitch Roob serves as the chief executive officer of the IEDC.  For more information about IEDC, visit www.iedc.in.gov.