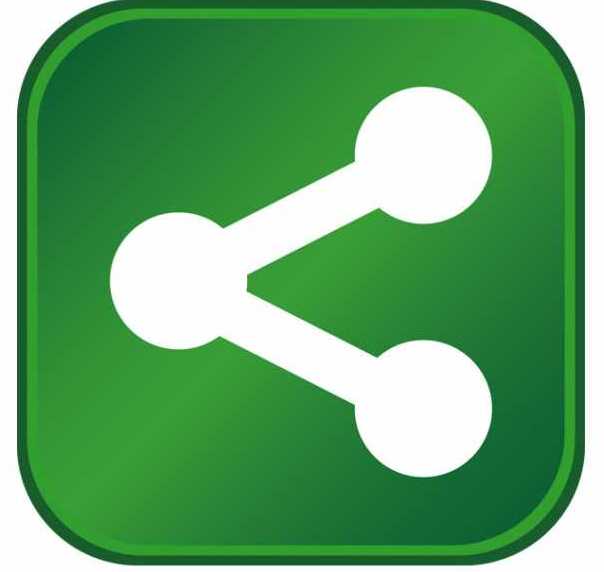 Sullivan Tire will become the latest addition to expansion of Taunton's Myles Standish Industrial Park (MSIP) as the auto service provider will move into a new 200,000 square-foot facility for call center, office, and warehouse space this fall. The Taunton Development/MassDevelopment Corporation (TD/MDC), which is overseeing the site's redevelopment, had sold the 15-acre parcel to Maggiore Companies, which is completing the facility to lease to Sullivan Tire. The company expects to host about 100 jobs at the site. Cathy Minnerly from NAI Hunneman is the exclusive broker for the TD/MDC.
"The future is bright at Myles Standish Industrial Park with strong additions like Sullivan Tire," Senator Marc R. Pacheco (D-Taunton) said. "I have been proud to help transition the former Dever School into this successful industrial center through legislative initiatives and partnerships at the state and federal level; I welcome Sullivan Tire and its employees to the park, which will complement the hundreds of jobs to be created at Myles Standish as we move forward with projects such as the Life Sciences Education and Training Center on site. The $1.6 million EDA grant for the park marks significant progress towards our goal of making the Life Sciences Education and Training Center a reality. Through this federal investment, Southeastern Massachusetts will soon be home to a cutting-edge center that expands our skilled workforce base and attracts the competitive life sciences sector to the region."
The Commonwealth of Massachusetts provided $3.1 million from the MassWorks Infrastructure Program to kick off the project with access roadways, utilities, and storm water systems in 2011, followed by a second $2 million grant for life sciences infrastructure. The U.S. Economic Development Administration also provided $1.5 million in 2012 toward the infrastructure costs for this development as well as a recently approved $1.6 million grant for the life sciences infrastructure.
"This is certainly great news welcoming the renowned Sullivan Tire to the City of Taunton. This would not have been possible without our partners in the federal and state government or MassDevelopment. Hats off to all involved and we look forward to a long relationship between our City and Sullivan Tire," said Taunton Mayor Thomas C. Hoye Jr.
In 2012, MassDevelopment and the Taunton Development Corporation partnered to form a nonprofit development corporation to redevelop the 220-acre site, which will expand the MSIP and develop a new life science business Park. The TD/MDC has completed MEPA permitting for the site, developed two critical roads – Charles F. Colton Road and Pioneer Way – and sold 18 acres for economic development projects. TD/MDC has completed three phases of demolition and remediation, and is cleaning up select parcels with $600,000 in brownfields grants from the U.S. Environmental Protection Agency.
"We welcome Sullivan Tire to Taunton," said MassDevelopment President and CEO Marty Jones. "Many partners have helped to transform this site and pave the way for this addition, which we expect will be the first of many more companies choosing to locate and grow in this industrial park."
MassDevelopment, the state's finance and development agency, works with businesses, nonprofits, financial institutions, and communities to stimulate economic growth across the Commonwealth. During FY2013, MassDevelopment financed or managed 350 projects generating investment of more than $2.4 billion in the Massachusetts economy. These projects are projected to create more than 7,000 jobs and build or rehabilitate 800 residential units.