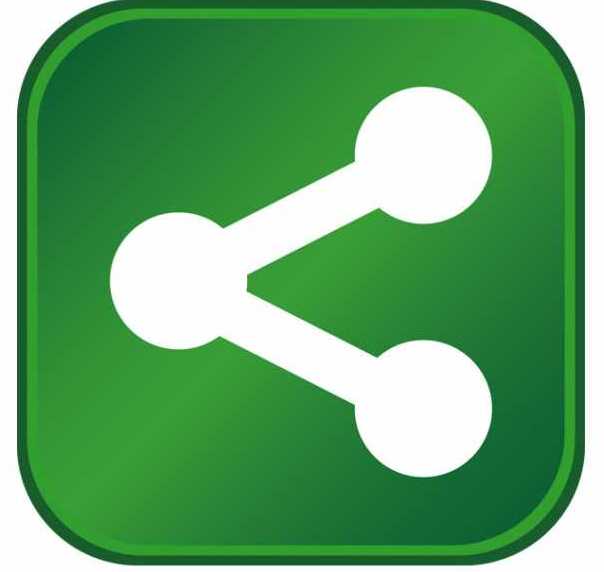 Governor Martin O'Malley joined with Lt. Governor Anthony G. Brown and the Washington County Board of Commissioners to announce that the Volvo Group is investing $30 million to expand the company's Hagerstown facility. As a result of the expansion, the Volvo Group, one of the world's largest producers of heavy duty diesel engines, plans to add as many as 140 new full-time jobs and retain 1,340 existing full-time jobs.
"Volvo's continued investment in Maryland and in Washington County sends a strong message that we have one of the best workforces in the world," said Governor O'Malley. "State and local officials have worked closely with Volvo over the years to retain these good paying jobs for Western Maryland. We look forward to continuing our excellent relationship with this world-class company."
"We worked to coordinate state support for this expansion because we're committed to creating more good paying, middle-class jobs and bringing new economic opportunities to families in Western Maryland," said Lt. Governor Brown. "I look forward to continuing our work with state and local leaders and our business community to strengthen Maryland's manufacturing industry and ensure that top companies like Volvo stay and grow in Maryland."
To assist with project costs, the Maryland Department of Business and Economic Development approved a $4 million conditional loan, which is based on job retention and creation and capital investment. In addition, Washington County has approved a $200,000 conditional loan under the same terms. The company is also eligible for a number of State and local tax credits and training programs.
"Here in Washington County we're proud to support the substantial investment and continuing legacy of the Hagerstown facility, which has remained a strong business and community partner for more than 50 years," said Terry Baker, president, Washington County Board of County Commissioners. "Through our strong state and local partnerships, we're able to help secure and support additional high paying jobs for our community and further our focus on future economic development efforts."
The Volvo Group's Hagerstown facility has been a strong corporate member of the community and a major economic driver in the region for more than 50 years. The site has been home to heavy-duty powertrain development and production since it opened as a Mack Trucks, Inc. facility in 1961. The Volvo Group acquired Mack and the Hagerstown plant in 2001, and since then has invested more than $350 million to modernize the facility and install new production capability to produce the world's cleanest burning heavy-duty diesel engines and advanced transmissions.  In 2012, the plant produced more than 45,000 engines and 21,000 transmissions for Volvo Group brands.
"We not only have a state-of-the-art facility here in Washington County, but more importantly we have a highly-skilled and capable workforce and a world-class product offering," said Wade Watson, the Volvo Group's VP and Plant Manager. "This is one more milestone along a trail of many that demonstrates the Volvo Group's commitment to this market and to our workforce.  I am also pleased to see how our partnerships with Maryland's Department of Business and Economic Development and Washington County have contributed to the decisions to invest in this site and provide new opportunities for our community for years to come."
About Volvo Group:
The Volvo Group is one of the world's leading manufacturers of trucks, buses, construction equipment and marine and industrial engines. The Group also provides complete solutions for financing and service. The Volvo Group, which employs about 115,000 people, has production facilities in 19 countries and sells its products in more than 190 markets. In 2012, the Volvo Group's sales amounted to $45 billion. The Volvo Group is a publicly-held company headquartered in Gothenburg, Sweden. Volvo shares are listed on OMX Nordic Exchange Stockholm and are traded OTC in the U.S. For more information, please visit www.volvogroup.com  (http://www.volvogroup.com/) or www.volvogroup.mobi
About Washington County:
Washington County, Maryland Government strives to fulfill its duty to the citizens of Washington County with regard to operational efficiency, fiscal responsibility, and responsiveness to the needs of the community. This vision is used to ably assist the Board of County Commissioners of Washington County in achieving goals for moving the County forward as present needs and future plans are addressed. According to the Maryland Department of Legislative Services, the Washington County General Fund has one of the lowest costs per capita for services provided of all 23 counties and Baltimore City. This is attributed to the efficiency, staffing levels, and cost containment exhibited in Washington County Government operations. Visit www.washco-md.net for more information.