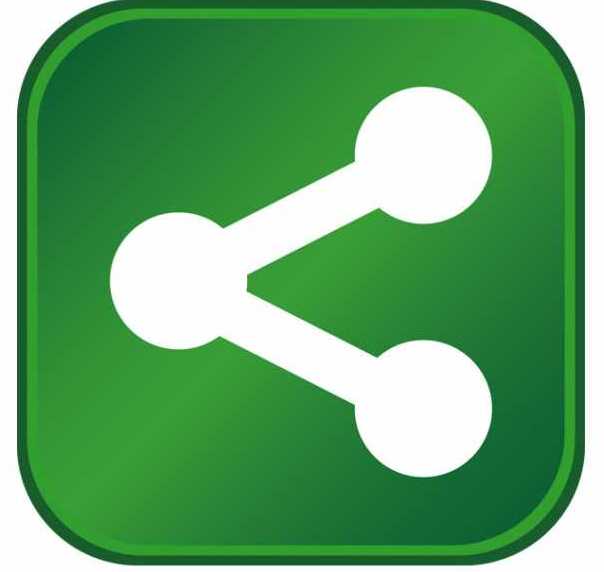 The South Carolina Department of Commerce and Economic Futures Group at the Spartanburg Chamber of Commerce announced that MGA Research Corporation will open a new test facility in Spartanburg. The investment is expected to create about 25 new jobs over the next few years. A grand opening for this facility is planned for November 21.
"The new facility will bring our company closer to the growing number of automotive facilities in the South. Spartanburg County is the ideal location because of the strong infrastructure and the quality of the workforce in the area. We look forward to becoming a part of the business community in the Upstate," said Patrick Miller, President of MGA Research Corporation.
The new facility will be the company's fourth test facility in the United States. MGA also has major facilities in New York, Michigan and Wisconsin, and International locations in Korea, India, China and Brazil.
"MGA Research is a leader in the automotive testing industry with a long history of working with top automakers and government automotive safety agencies. The company's decision to locate new operations in South Carolina speaks favorably to the state's business-friendly climate, skilled workforce and to the strength of the automotive industry here. MGA Research will be a great addition to the state's business community," said Joe Taylor, Secretary of Commerce.
"We are excited and pleased to welcome MGA Research to Spartanburg County and appreciate that the company has chosen our community. MGA Research will be a welcomed addition to our automotive-related industry segment. We are committed to fostering the kind of economic environment that allows businesses to prosper and that creates opportunities for the residents of Spartanburg County," said Carter Smith, executive vice president of the Economic Futures Group.
"We are thrilled to partner with the South Carolina Department of Commerce and the Spartanburg County Economic Futures Group to welcome MGA Research to the City of Greer and Spartanburg County, South Carolina. MGA Research's state of the art processes and global vision will add a great deal to our developing business community," said Reno Deaton, executive director of the Greer Development Corporation.
MGA Research, founded in 1977, is widely recognized as one of the leading independent testing organizations in the world. The company offers a wide range of services to many industries including automotive, aerospace, military, battery, and consumer products. Offerings include engineering consulting, physical testing, product benchmarking, test equipment, laboratory development, and design related services. The new facility in Greer is housed in a new 15,000 square foot building and features a wide range of capabilities geared towards serving various industries based in the in the local area.