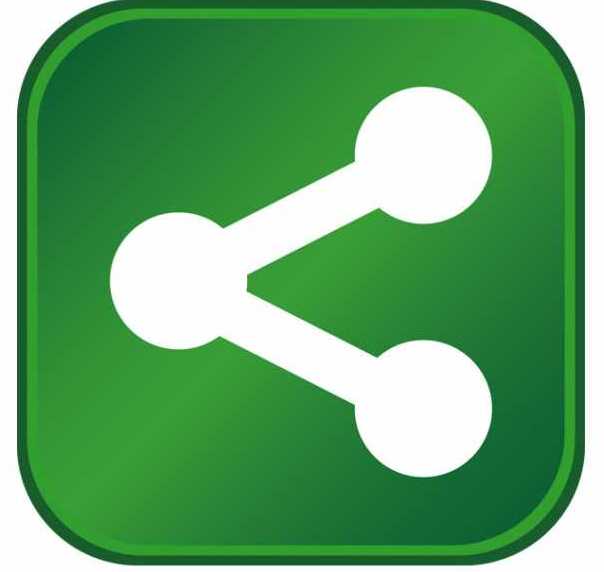 3Con Corporation, doing business as 3Con USA, is establishing its North American headquarters in the City of Wixom with support from the Michigan Strategic Fund. The project is expected to generate $6.4 million in new private investment and add 136 new jobs.
"3Con's investment means Michigan residents will find good job opportunities that could well have gone to other states," said Michigan Economic Development Corporation Chief Executive Officer Steve Arwood.
3Con Corporation, dba 3Con USA, is a specialty equipment supplier to the automotive interior systems market. The company plans to establish its North American presence by initially leasing a building in the City of Wixom to house its North American headquarters and R&D operations. Within five years the company plans to build its own permanent facility. The project will generate a total capital investment of $6.4 million and create 136 jobs, resulting in a $550,000 Michigan Business Development Program performance-based grant. Michigan was chosen over a competing site in South Carolina. The City of Wixom has offered property tax abatement in support of the project. Individuals interested in pursuing career opportunities with 3Con USA should contact Tonya McCallum at Tonya.mccallum@3con.com.