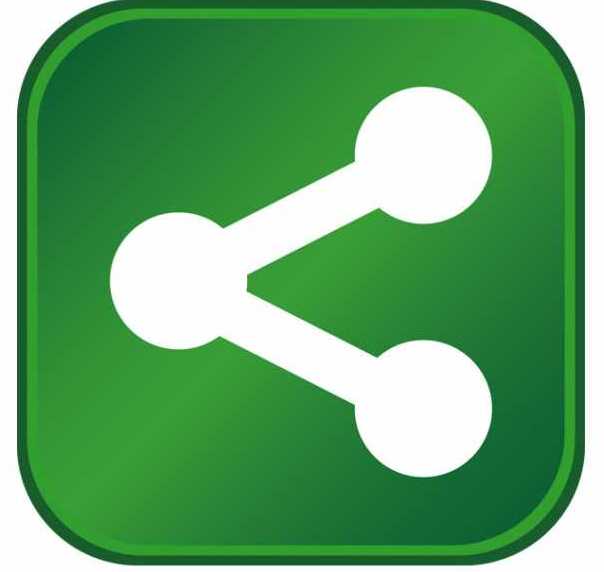 FCA US officially opened its new $10.4 million, 500,000-square-foot, Mopar Parts Distribution Center in Romulus, Michigan. The metro Detroit facility is the second new Mopar PDC to open in the United States this year and will employ more than 100 workers.
The metro Detroit facility will serve as a global source PDC, replenishing other regional PDCs in the area with the 10,000 highest-volume products in the Mopar brand's 500,000-plus portfolio. Overall, the facility will use two shifts of workers to handle approximately 45 million parts annually and an estimated 35 inbound and 35 outbound trailers each day.
"The opening of our new Romulus PDC reinforces the Mopar brand's commitment to providing dealers and customers with best-in-class service," said Pietro Gorlier, head of Parts and Service (Mopar), FCA. "As we close our 80th anniversary celebration, Mopar's vision is stronger than ever: we are all in service of those who drive us. This state-of-the-art PDC ensures that we can deliver the right part at the right time and is further proof of our ongoing investment in enhancing operational excellence and customer satisfaction."
"Today's opening represents more than 100 jobs for the Michigan economy and makes the Mopar brand's delivery of parts to dealers and consumers even more efficient. FCA continues to grow and invest in its operations, which is a testament to the hard work and dedication of our UAW members," said Norwood Jewell, UAW vice president and director of the Chrysler department.
According to company officials, the Romulus PDC was built to address growth in sales and active part numbers by handling the fastest-moving parts in the Mopar distribution network. The facility will focus on parts that comprise 80 percent of daily dealership order volumes, encompassing in-demand products such as maintenance and repair parts.
The state-of-the-art facility features innovative technology and processes to more efficiently deliver these high-volume products. A quality assurance system works via light guidance and vision technology to guarantee accurate customer order fulfillment. The PDC will employ a number of automated guided vehicles that function with laser navigation technology to support efficient material flow, and an automated safety control system in the PDC utilizes sensors and lighting technology.
With an additional PDC opened earlier this year in Winchester, Virginia, FCA US has invested $22.6 million in 2017 to strengthen its parts distribution network in the U.S., with 23 PDCs in North America. Combined, the two facilities represent more than 170 jobs.