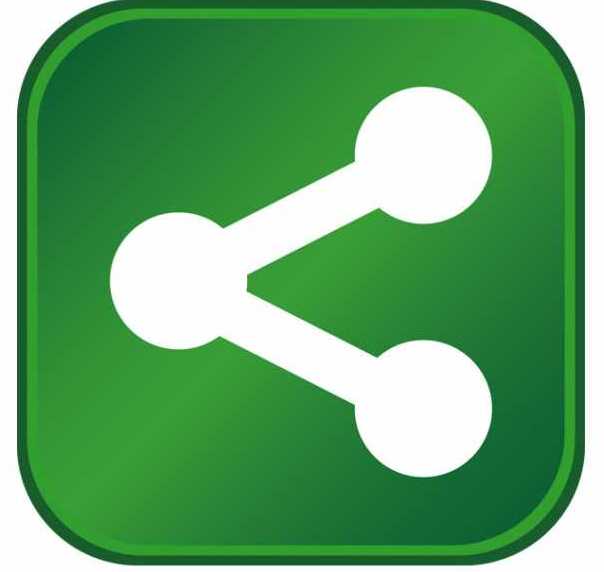 Gov. Rick Snyder announced that Fuyao Automotive North America will invest $15.3 million to expand its operations in Oakland County's Orion Township, a project that will result in approximately 102 new full-time jobs.
Snyder first discussed Michigan's advantages as an expansion location with company leadership in Shanghai, China during an investment mission in 2012.
"Fuyao's expansion in Michigan tells global companies that our state holds great opportunities for growing their business," Snyder said. "Michigan leads the country in the creation of new manufacturing jobs, and the jobs resulting from Fuyao's growth will keep us moving in the right direction."
Fuyao Automotive North America Inc., established in June 2008, provides warehousing, assembly, repackaging, inspection, program management, engineering design and sales support services of automotive glass to North American automotive original equipment manufacturers (OEMs). The company is a subsidiary of Fuyao Glass Industry Group, an international manufacturer of automotive glass.
Fuyao plans to expand its Orion Township operations by adding equipment to manufacture auto glass assembly parts. The project's investment and jobs will result in a $1 million Michigan Business Development Program performance-based grant from the Michigan Strategic Fund. Michigan was chosen over competing sites in Ohio, Alabama and Georgia. Orion Township plans to offer support for the project in the form of a Public Act 198 property tax abatement.
Job seekers interested in employment opportunities with Fuyao can send resumes to office@fuyaousa.com.
"Michigan is the undeniable capital state of the automotive industry in North America. Fuyao Automotive North America Inc. has employed more than 100 people in Orion Township since its beginning in 2008," said Fuyao Automotive North America President Chris Feng. "I am confident that the dedicated workforce, OEM network, wide range supply base and pro-business environment provided by the state of Michigan will support Fuyao's further growth in Michigan and in the USA."
Snyder met with Fuyao executives during his trade mission to China in September 2012, when he and a Michigan delegation visited China to focus on strengthening relationships and developing pathways for increasing Michigan exports to the country.
"Governor Snyder's meeting with Fuyao executives in China demonstrated our commitment to helping companies expand their auto presence and delivered the message that there is no better place in North America for Chinese companies to expand than in Michigan," said Michigan Economic Development Corp. President and CEO Michael A. Finney. "The expansion of Fuyao's operations in the Charter Township of Orion will further strengthen the company's Michigan presence and provide additional high paying jobs for years to come."
Michigan residents interested in seeking employment with any of Michigan's growing companies should check mitalent.org, where more than 70,000 jobs are currently available in a variety of industries.