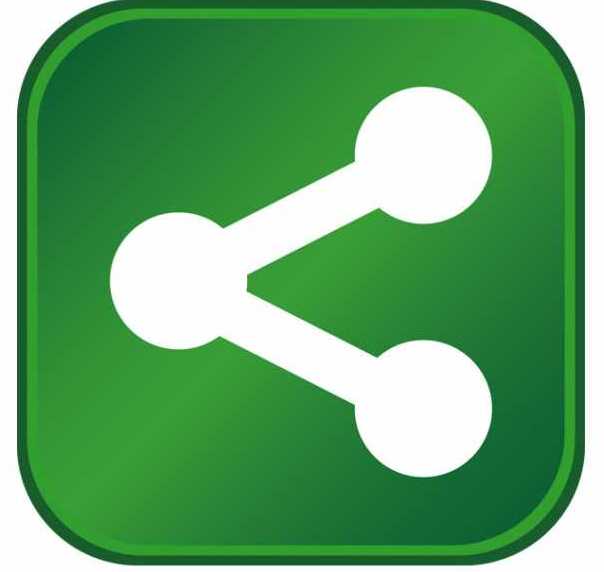 Inteva Products, LLC, a leading global Tier-one automotive supplier of engineered components and systems, announced it will be making an investment of $23 million and creating additional jobs to support new business in Michigan.
This investment will take place over the next few years to support new automotive program contracts recently awarded to Inteva. The investment is also supported by a performance-based Michigan Business Development Program grant of $1.27 million, as approved by the Michigan Strategic Fund Board of the Michigan Economic Development Corporation (MEDC) in its monthly session this morning in Lansing.
The majority of the new jobs will be located at Inteva's 980,000 square-foot manufacturing facility in Adrian, Michigan. The Adrian facility manufactures instrument panels, door modules, door trim panels and other interior parts. New technical and professional positions will be added at the Inteva World Headquarters in Troy, Michigan to support the new contracts.
"We are pleased that we are able to bring this new business to Michigan," said Inteva CEO and President Lon Offenbacher. "Further growing the size of our Michigan workforce, while significantly upgrading our facilities, is not only an investment in the future of our company but an investment in the future talent in this state. We are grateful to the MEDC for its support."
Inteva has significantly grown its Michigan workforce over time. When it was founded in 2008, the company had fewer than 400 employees in the state. Today, the global supplier employs more than 800 Michigan men and women – and counting.
About Inteva Products, LLC
Inteva Products, LLC is a leading global automotive supplier providing automakers with innovative, reliable, environmentally friendly products that enhance vehicle quality, safety and performance. Inteva has global resources for engineering, manufacturing and customer service for Closure Systems, Interior Systems, Motors and Electronics, and Roof Systems. Formed in 2008, the tier-one supplier is focused on achieving sustained global growth, providing excellent customer service and driving innovation. The name Inteva combines the three words that describe the company's differentiators: innovation, technology, and value. Inteva employs 15,000 people in 18 countries and is headquartered in Troy, Michigan, USA.
For future company updates, please visit the Inteva website or the company's Facebook, LinkedIn and Twitter pages.