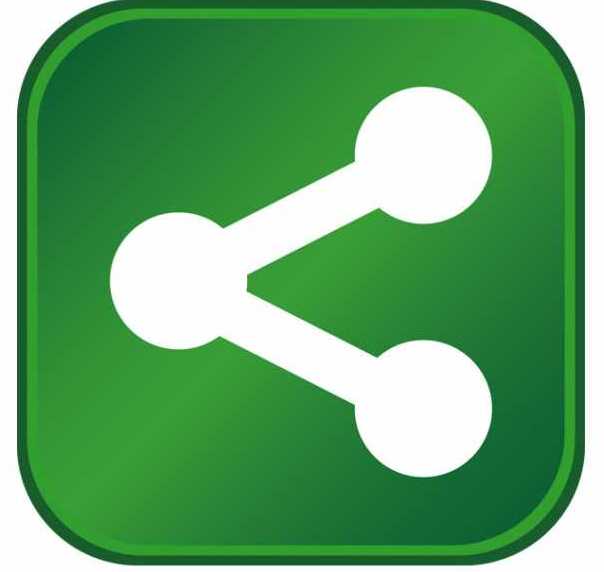 NORMA Group, a global market leader in engineered joining technology, is investing nearly $1,000,000 to expand its North American test labs and product development facilities to meet a future need for lighter exhaust, powertrain and electric-vehicle components.
NORMA Group CEO Werner Deggim said the company is expanding its product development facilities in Auburn Hills and St. Clair, Michigan, as well as test labs in Monterrey, Mexico. He added that similar investments are being made at NORMA Group locations in Qingdao and Changzhou, China; Hustopece, Czech Republic; Maintal, Germany; Pilica, Poland, and Subotica, Serbia.
New plastic tubing and components for next-generation system designs are lighter and easier to assemble than current product solutions that rely on metal or rubber, according to Jonathan Heywood, director of product engineering for NORMA Group's Engineered Joining Technology business unit in Maintal, Germany.
"Tubes and connectors in a wide variety and combination of plastics provide an optimal solution for many customer needs for durable, recyclable light-weight parts," Heywood explained. "For example, plastic components with low fluid permeability and the ability to withstand wide temperature variations are ideal for hydrogen lines and battery-cooling applications."
He added that tubing designed with multiple layers of different plastics offers customers an even broader range of characteristics and flexibility in both performance and price.
NORMA Group's new product development facilities will evaluate the performance of fluid systems, such as cooling-system water pipes and urea systems, subjecting them to a broad range of temperatures from minus 40 up to 300 degrees Celsius; pressures of up to 20 bar, and different vibration frequencies. Simulation testing will take into account variations in temperature and pressure and will include chemical resistance to different media, such as glycol-water mixtures, oil, diesel, gasoline and urea.
Deggim noted that plastic materials which can be reused or recycled are becoming more and more important and offer an opportunity to replace conventional materials such as rubber and metal, which often are heavier and more expensive.
"By investing in our global network of laboratories, we will be able to meet an even wider range of customer test requirements," said Deggim. "Our goal is to take a leading position in the development of high-temperature resistant plastics as well. In labs around the world, we are developing and testing individual product solutions together with our customers on site."
NORMA Group has been expanding its test labs worldwide since 2015 to ensure the same high standards in quality assurance on a global basis. The reliable function of connection products is crucial, since they are considered to be function critical. If even one element leaks, the function of the entire vehicle can be affected. For this reason, NORMA Group is committed to comprehensive in-house performance tests for all products, whether plastic or metal. In total, the company annually invests about five percent of its sales in the area of engineered joining technology (EJT) in research and development (2015: EUR 25.4 million).