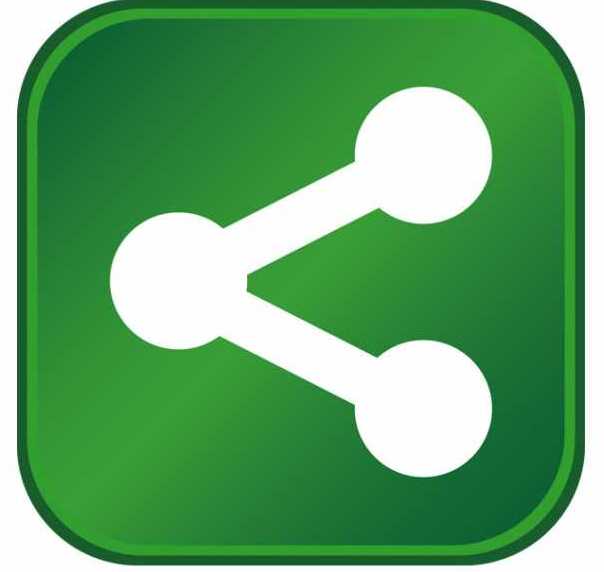 The Michigan Economic Development Corporation announced Michigan Strategic Fund approval of Michigan Business Development and Community Revitalization program incentives to six companies planning expansions in the state. The projects are expected to generate up to $110 million in investments and add 616 new jobs in Michigan.
"From leading-edge technology to the renovation of a historic theater, these projects will further our aims to revitalize our state and bring new jobs to our communities," said MEDC president and CEO Michael A. Finney. "We are leveraging Michigan's highly competitive business climate and tremendous workforce capabilities into real opportunities for growing companies."
The projects approved include the following four companies:
The Armored Group, headquartered in Dearborn, supplies SUV ballistic vehicles, SWAT vehicles and Cash in Transit vehicles, to government agencies around the world. The company plans to expand its existing operation in the City of Dearborn Heights to increase vehicle production capabilities, investing $1.5 million and creating 240 new jobs. The Armored Group has been awarded a Michigan Business Development performance-based grant in the amount of $1 million as a result of the expansion. The City of Dearborn Heights has offered a five-year tax abatement in support of the project.
Henrob Corporation, headquartered in Livonia, manufactures self-piercing rivets for the automotive industry. Henrob plans to expand and relocate its operations to Lyon Township, investing $68.5 million and adding 152 new jobs. As a result of the expansion, Henrob has been awarded a $300,000 Michigan Business Development performance-based grant. Michigan was chosen over a competing site in Indiana. Lyon Township has offered a 12-year tax abatement valued at $3.3 million.
Summit Polymers supplies interior kinetic and decorative components and systems to the automotive industry. Summit plans to expand existing operations in the City of Portage, City of Sturgis and Village of Vicksburg, investing a total of $9.3 million and creating a total of 70 new jobs. As a result of the expansions, the company has been awarded a $370,000 Michigan Business Development performance-based grant. The communities have offered support to the project in the form of property tax abatements.
Undercar Products Group is a subsidiary of Canada-based ABC Group, a leading automotive systems and components manufacturer. The ABC Group is considering expanding its existing facility in the City of Wyoming for new work related to the manufacture of HVAC, interior seat and windshield washer systems for the automotive industry. The company plans to invest up to $26 million and create up to 150 new jobs, resulting in a $475,000 Michigan Business Development Program incentive. Michigan was chosen over competing sites. The City of Wyoming has offered a tax abatement to the project valued at $1.2 million.
The Michigan Business Development Program provides grants, loans and other economic assistance to qualified businesses that make investments or create jobs in Michigan, with preference given to businesses that need additional assistance for deal-closing and for second stage gap financing.
The MSF will consider a number of factors in making these awards, including: out-of-state competition, private investment in the project, business diversification opportunities, near-term job creation, wage and benefit levels of the new jobs, and net-positive return to the state. Business retention and retail projects are not eligible for consideration of these incentives.
The Michigan Community Revitalization Program provides grants, loans, or other economic assistance of up to $10 million to projects that will revitalize regional urban areas, act as a catalyst for additional investment in a community, reuse vacant or historic buildings and promote mixed use and sustainable development.
The MEDC markets the state with a focus on business, talent, jobs, and helping to grow the economy. For more on MEDC and its initiatives, visit: MichiganAdvantage.org.