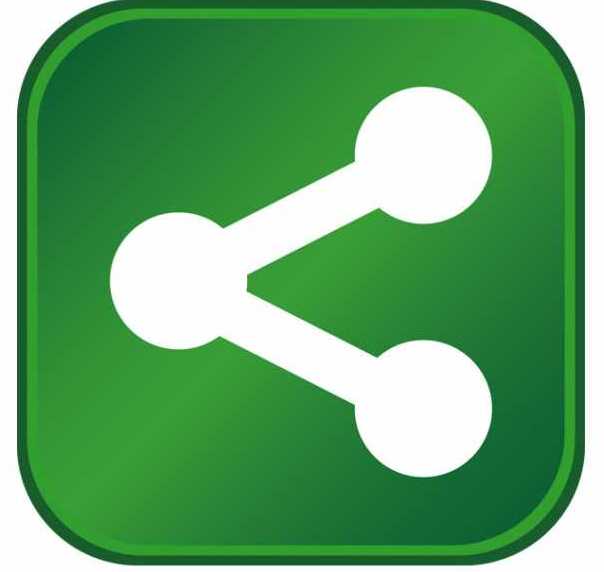 To encourage and facilitate teamwork, prepare for future growth and attract top talent, SRG Global™, a Guardian company, announced it is moving its world headquarters to a larger, modernized facility in Troy, Michigan, USA.
As a leading global manufacturer, SRG Global is well-known as a Tier 1 interior and exterior trim supplier providing solutions that add both style and function for the automotive, commercial truck and household appliance industries.
The new facility, located at 800 Stephenson Highway, encompasses more than 51,000-square-feet (4,740-square-meters) and will house the company's support staff for the global and North American businesses. The building will be home to more than 250 employees.
"Our new facility was created to inspire greater collaboration between our employees and customers, which will help drive more innovation into our designs and manufacturing solutions that meet the auto industry's evolving needs," said Dave Prater, President and CEO of SRG Global. "The building serves as a creative center focusing on our employees' fulfillment and will be a place for them to foster ideas, share knowledge, inspire new technology developments and to develop their capabilities to create the greatest value."
Since SRG Global was created, the company has opened and expanded six facilities around the globe. Of those six, one is an Advanced Development Center in Taylor, Michigan, which focuses on improving manufacturing processes and innovative solutions for subsystems and coatings.
While expanding global operations to serve automakers and other manufacturers around the world, Prater said the company is committed to keeping southeast Michigan its center of automotive excellence.
 About SRG Global™
SRG Global™, a Guardian company, is one of the world's leading manufacturers of high value coatings on plastic for the automotive, commercial truck and consumer goods industries with a manufacturing presence in major world regions including North America, Western and Central Europe and Asia. SRG Global is headquartered near Detroit, Michigan. Through its Advanced Development Centers in Taylor MI, USA; Liria, Spain; and Suzhou, China, SRG Global works to enhance manufacturing processes and accelerates development and delivery of the next generation of materials, coating technologies and sub-systems. SRG Global engineers solutions globally for greater surface durability, structural integrity, enhanced functionality, vehicle efficiency and optimal design flexibility. The result is the development of innovative exterior and interior products and processes that create value for our customers and consumers, and create a positive impact in our environment and society. Beyond the finish™.
For more information about SRG Global, visit: www.srgglobal.com.