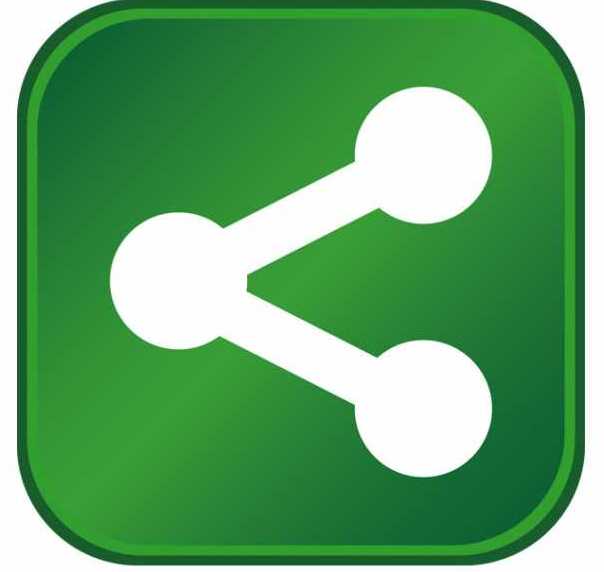 Stoneridge, Inc. (SRI) announced it will be moving its corporate headquarters to Novi, Michigan, as it continues to pursue growth opportunities in its diversified global markets. The new headquarters will expand the Company's presence in the Detroit metropolitan area and improve access to key customers, decision makers and influencers in the automotive and commercial vehicle markets that Stoneridge serves. The relocation is expected to be completed in the third quarter of 2016.
"This is a logical step in the ongoing transformation of Stoneridge as we continue to seek ways to serve our global customers better and pursue opportunities for long-term growth," said Jon DeGaynor, President and Chief Executive Officer. "This new company headquarters location will foster greater collaboration by bringing a larger portion of our leadership team and critical functions together as we work on developing new solutions for customers. It also will improve our ability to attract new talent from a larger base to enhance our technology innovation capabilities and support additional growth. The state of Michigan has been a valuable and resourceful partner in helping us take this next step in our goal to drive operating excellence and take our business to a higher level of performance."
In connection with the relocation, the Company has been awarded a $1.4 million Michigan Business Development Program grant, along with talent services and training support from Oakland County Michigan Works! valued at $0.7 million, and the city of Novi has offered support in the form of property tax abatement.
Stoneridge's existing sales office in Novi will be combined with the new corporate facility near the current location in Novi. The move will affect all employees – primarily in the finance and IT departments – at the Company's current headquarters in Warren, Ohio. The Company is committed to providing assistance for employees who relocate as well as for those who do not remain with the Company.
Stoneridge remains committed to the state of Ohio and will continue to be incorporated in Ohio. The Company's manufacturing facility in Lexington, Ohio, will continue to operate as a global center of its Control Devices business. The Company will also continue to operate its other North American manufacturing facilities, and the relocation of the headquarters is not expected to have an impact on those facilities.
Stoneridge currently has approximately 4,100 employees worldwide, and its extensive global footprint includes 27 locations in 12 countries.
About Stoneridge, Inc.
Stoneridge, Inc., headquartered in Warren, Ohio, is an independent designer and manufacturer of highly engineered electrical and electronic components, modules and systems principally for the automotive, commercial vehicle, motorcycle, agricultural and off-highway vehicle markets.  Additional information about Stoneridge can be found at www.stoneridge.com.