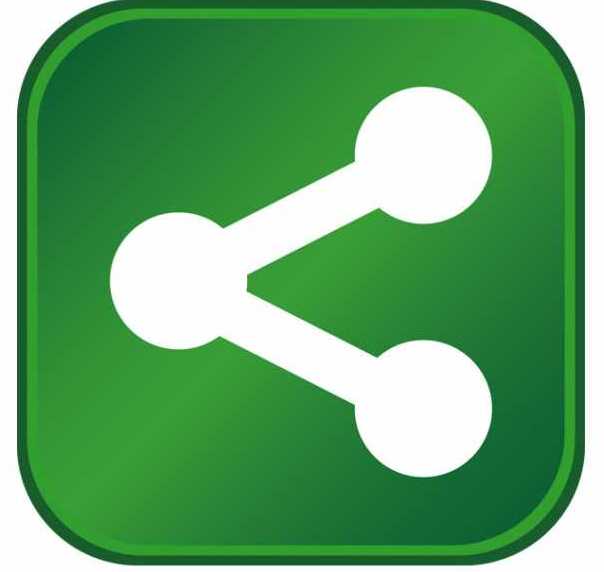 Tenneco Automotive Operating Company Inc. will construct a state-of-the-art customer center in Northville Township, Michigan. A global supplier of automotive ride performance and clean-air products and systems, Tenneco also specializes in commercial truck and off-highway original equipment markets.
The project is expected to generate a total investment of $23.1 million and create 95 jobs, resulting in a $750,000 Michigan Business Development Program performance-based grant from the Michigan Strategic Fund (MSF).
"The construction of our new customer center highlights our commitment to Southeast Michigan and allows us to be closer to our automotive customers who have a presence there, further strengthening our relationships with them," said Gregg Bolt, senior vice president, global human resources, Tenneco. "Additionally, the facility's location gives us greater access to a rich automotive talent pool, a key enabler of our growth strategy, as we plan to add approximately 100 jobs there in the next three to five years."
Headquartered in the city of Monroe, Tenneco also operates an engineering and technical center in Grass Lake where it has more than doubled its workforce since 2007. The addition of the customer center in Northville Township was driven by the significant growth the company has experienced over the past decade.
Michigan was chosen over existing facilities in both Indiana and Ohio. Northville Township has offered property tax abatement in support of the project.
"Tenneco's expansion here rather than other states means good jobs for Michigan residents and underscores the strength of the state's automotive sector," said Jeff Mason, CEO of the Michigan Economic Development Corporation, the state's chief marketing and business attraction arm that administers programs and performs due diligence on behalf of the MSF. "The decision by Tenneco to invest in Michigan offers further evidence our commitment to helping companies grow and generate new jobs for our residents."