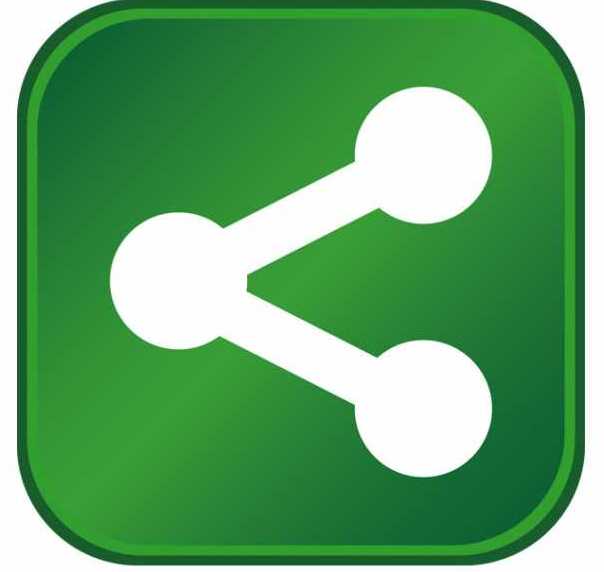 ZF Group, a leading worldwide supplier of driveline and chassis technology, is investing nearly $59 million in its Marysville, Michigan, facility over the next two years, and adding 100 jobs this year with more to follow in 2013. The investment and jobs will support future model launches for its Michigan-based customers. The 2012 proposed investment in new equipment is nearly $35 million with an additional $23.5 million in 2013.
"This investment enables ZF to expand our capacity to continue delivering light-weight fuel-efficient axle drive technology to our North American customers," said Robert Paton, Executive Vice President of operations, President, ZF Marysville LLC.
ZF leases the plant from Chrysler which it has occupied since 2010. This new investment in machinery and equipment will allow ZF to continue to expand its operations through 2013.
"The City worked very hard to land the plant in 2005 and we're excited to hear that it will soon be fully occupied, creating needed jobs in the community," said Marysville Mayor Gary Orr. He noted that about 200 acres of vacant land is next to the plant, providing ZF with future opportunities for growth or to recruit suppliers to the area. "We're glad that ZF is growing its presence here and we believe it will continue to be an important corporate partner in the future."
About EDA
The Economic Development Alliance (EDA) of St. Clair County is a private non-profit organization that provides general purpose economic development services throughout St. Clair County and works to foster a strong business climate. EDA offers a wide variety of services involving business attraction, business retention, and economic gardening with an overall goal of enhancing the quality of life for residents in St. Clair County. EDA services and initiatives are made possible by support from a membership of over 100 businesses from the private & public sector. www.edascc.com.
About ZF Marysville, LLC
ZF operates an extensive manufacturing network in North America, combined with global research and development capabilities.ZF is a leading worldwide supplier of driveline and chassis technology. ZF is headquartered in Friedrichshafen, Germany. The ZF Group North American Operations Headquarters and Technical Center is located in Northville, Michigan. www.zf.com